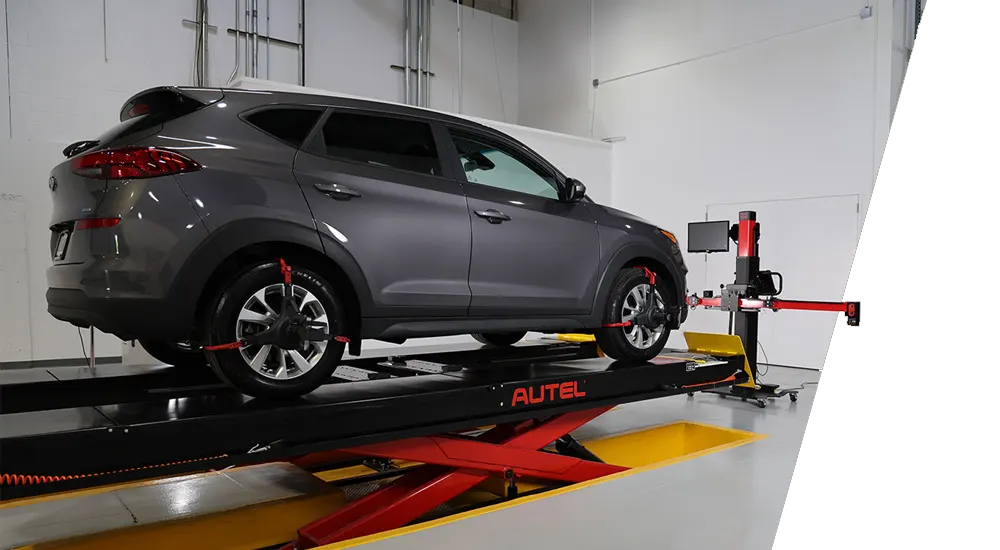 ADAS Bay Max Vehicle Alignment Lift
All Systems ADAS Calibration. Safer Alignments. One Maximized Bay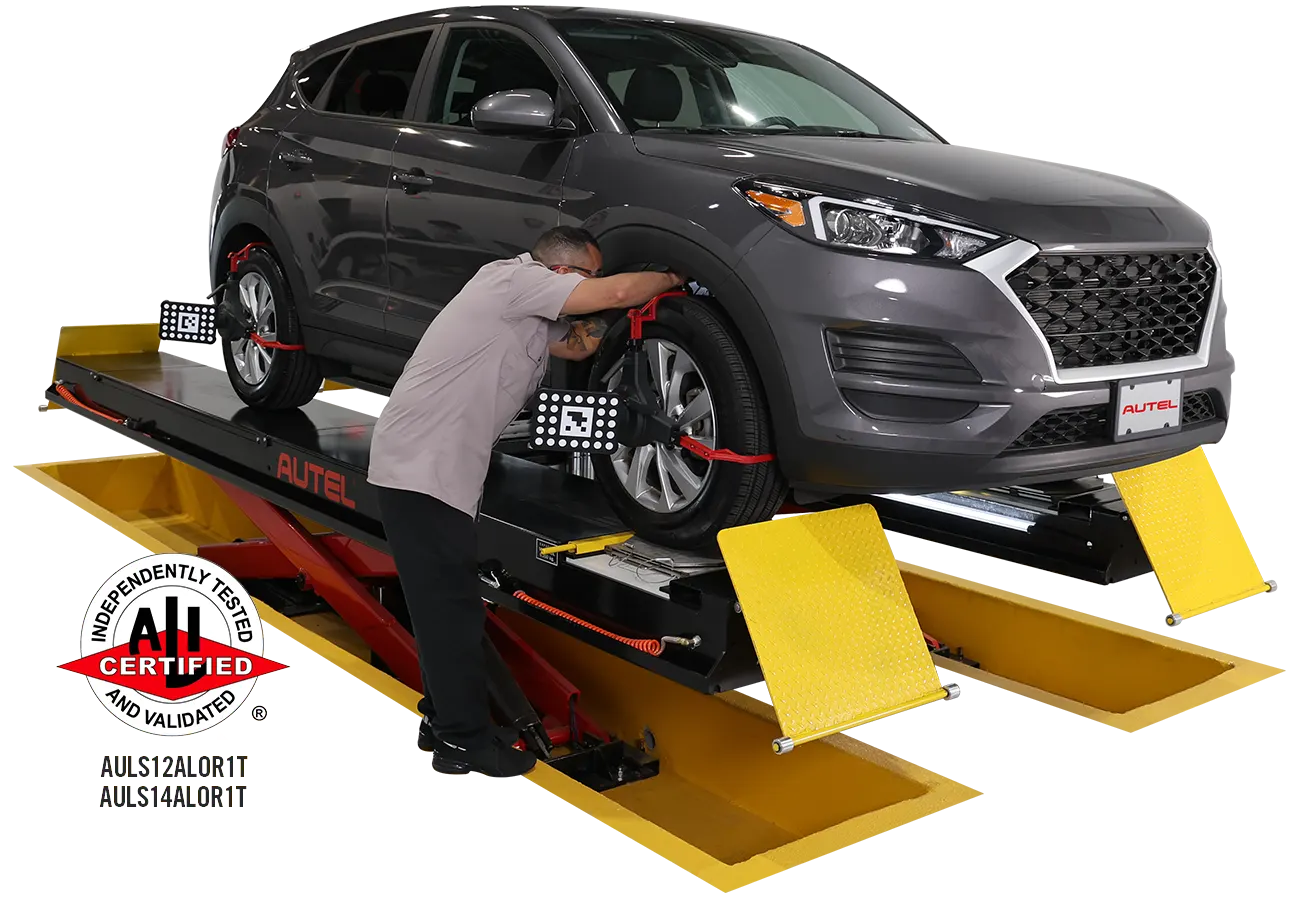 The Autel ADAS Bay Max lift is an industry first flush-mount scissor car lift, specially designed for all-systems ADAS calibration, while providing safer and more efficient mechanical repair and wheel alignment in a single standard bay space.
Compatible with passenger cars and light trucks, this premium hydraulic lift is available in 12,000 and 14,000-pound capacity versions, both with front and rear opening runways and flip-down wheel stops.



Stainless Steel


Radius Plates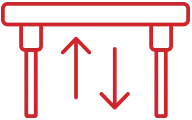 Maximized Efficiency
Once the vehicle is driven into the bay an all-systems health check, digital inspection, wheel alignment, and ADAS calibrations can be performed without moving the vehicle to another area of the shop.



All Systems ADAS Calibration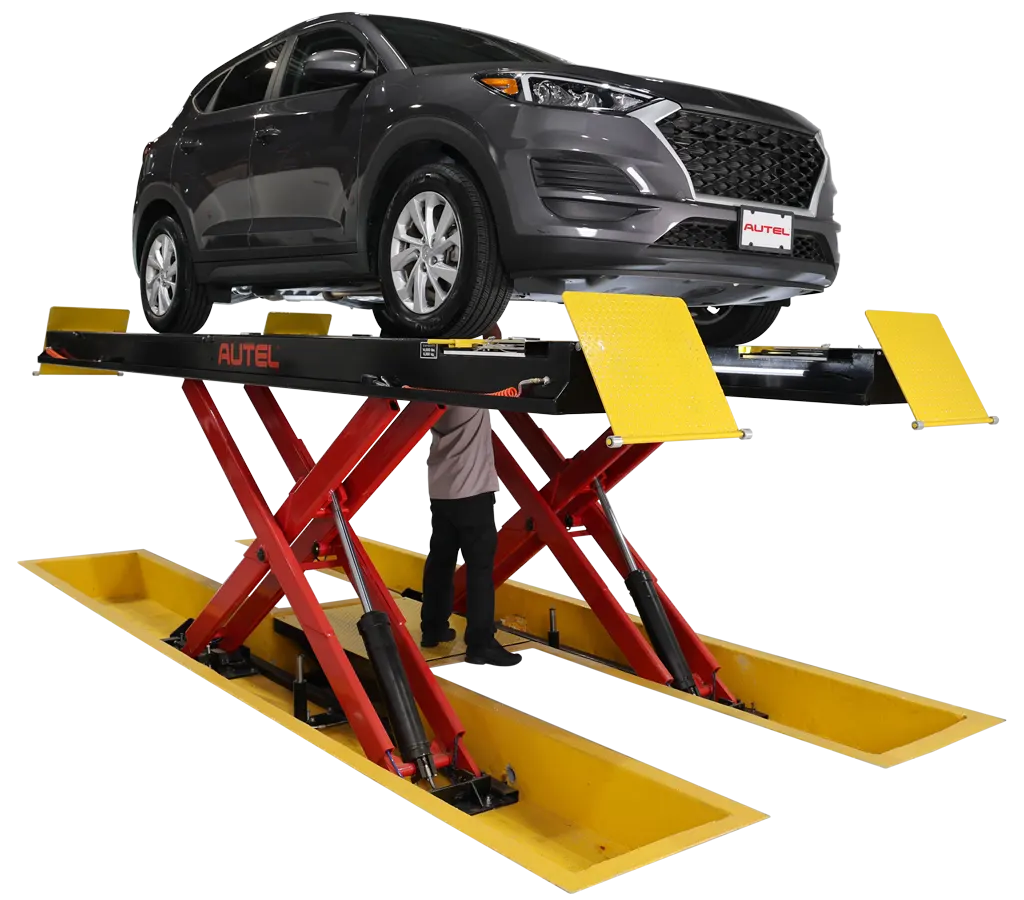 Safer Repairs & Alignments
The innovative flush-mount, H shape, and table riser configuration allow for safer and more efficient repairs and wheel alignments by eliminating the obstructions of a 4-post lift or the tripping hazards of a recessed pit.

Drive On/Off In Any Direction
Front and rear open runways paired with the unique flush-mount H shape configuration increases floor space, allowing for all systems ADAS calibration.
When the Autel ADAS Bay Max is recessed into the floor the same bay becomes the flat, unobstructed ADAS calibration space required by the OEM's per type of ADAS calibration.
All Systems ADAS Calibration
Within a Standard Alignment or Repair Bay
Most front facing radar and camera calibrations can be performed within a standard alignment bay with as little as 10 feet available in front of the lift. The innovative ADAS Bay Max flush-mount and H shape allow for complete positioning freedom required for blind spot and 360 calibrations.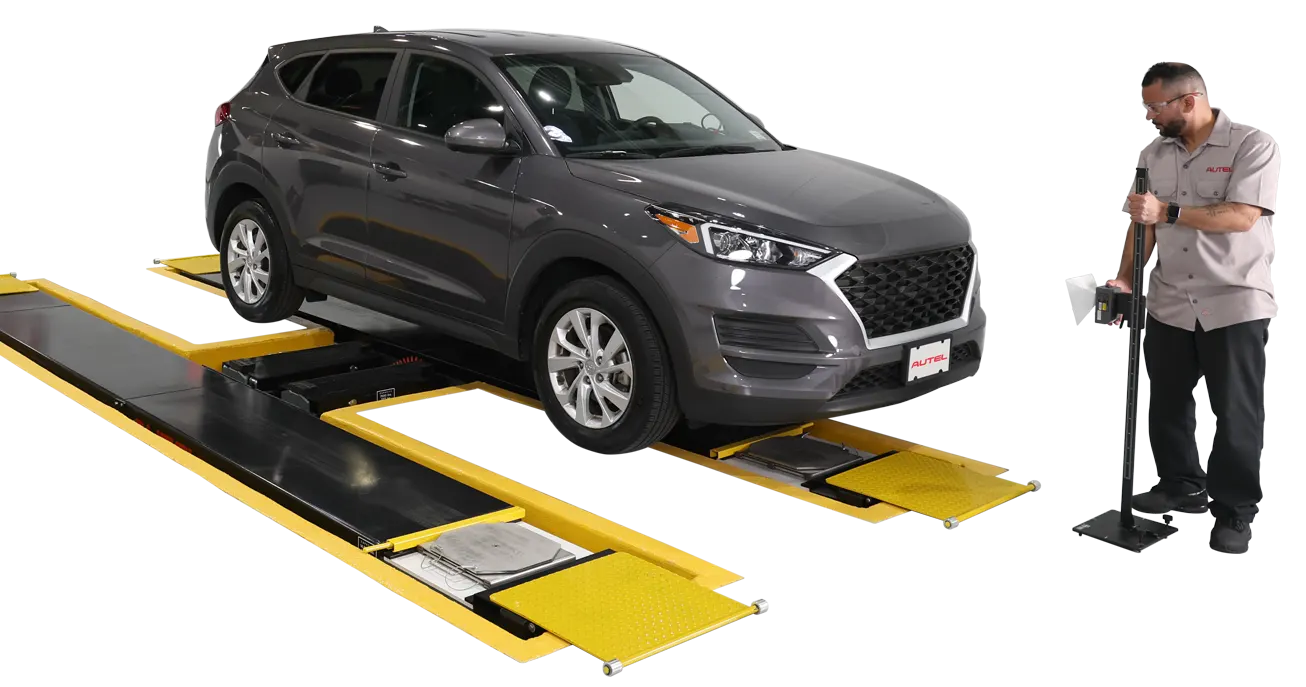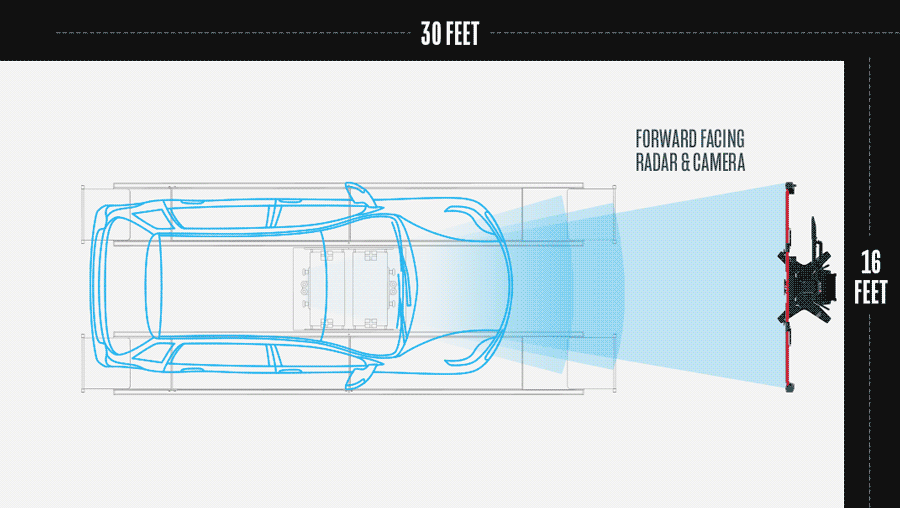 97%
of foward-facing
calibrations
88%
of all ADAS
calibrations
Premium Features & Materials
North American Quality and Build
With additional state-of-the-art features like runway air hoses at all 4 wheels, undercarriage LED lighting, and superior North American steel, parts, and manufacturing, the Autel ADAS Bay Max Lift delivers unparalleled performance, safety, and efficiency.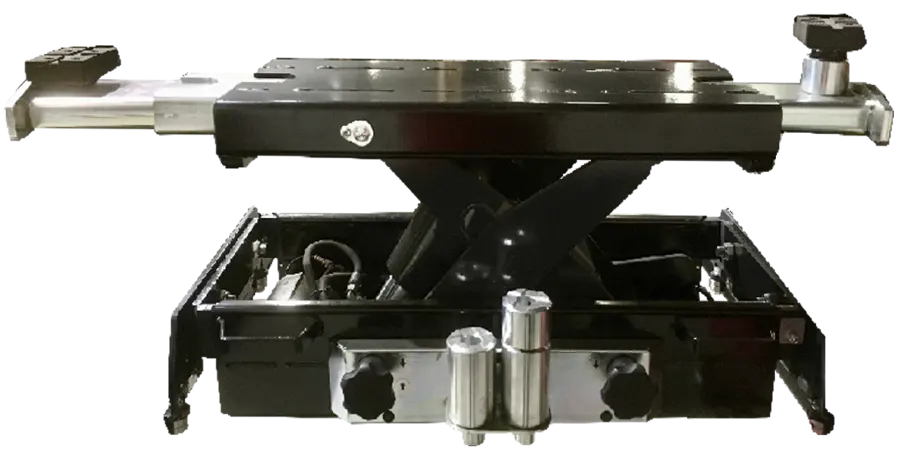 HD Rolling
Jacking Beams
Improve productivity with wheel free capabilities: heavy duty low maintenance pump. Stainless steel suspension and rollers. 2 handed controls and nickel-plated adapters and extendable arms.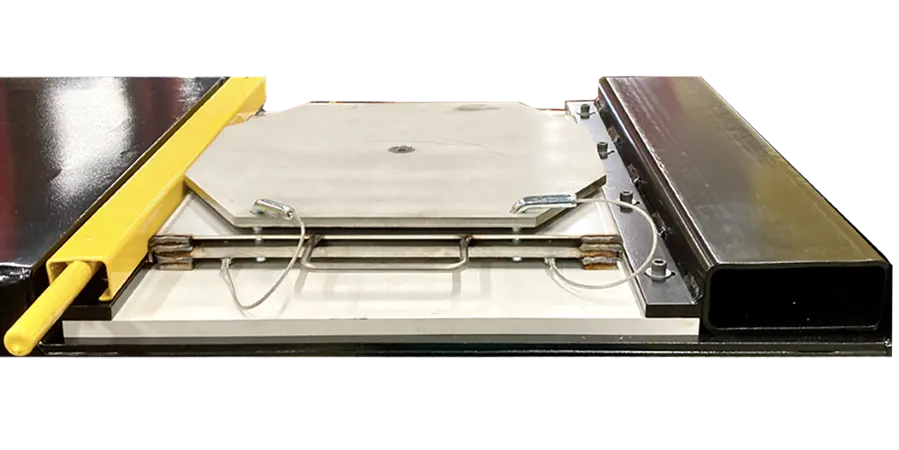 Stainless Steel
Front Radius Plates
Heavy duty stainless steel turn-plates are designed to fit within the built-in, recessed pockets, and removable stainless steel alignment-compatible roll back spacer bars provide a flat surface when performing roll back procedures.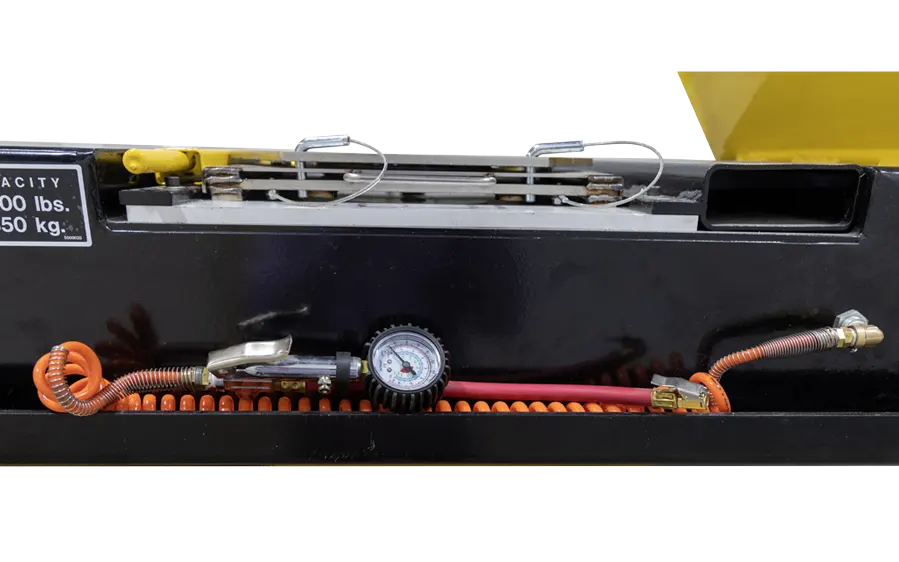 Runway Air Inflation
Built-in runway air outlets and retractable air inflation hoses improve tire inflation productivity.
LED Lighting Kits
Built in shatterproof LED runway lighting kits provide better visibility while working underneath the vehicle. Auto shut off feature is triggered when lift is lowered.
Maximize efficiency and increase
your revenue potential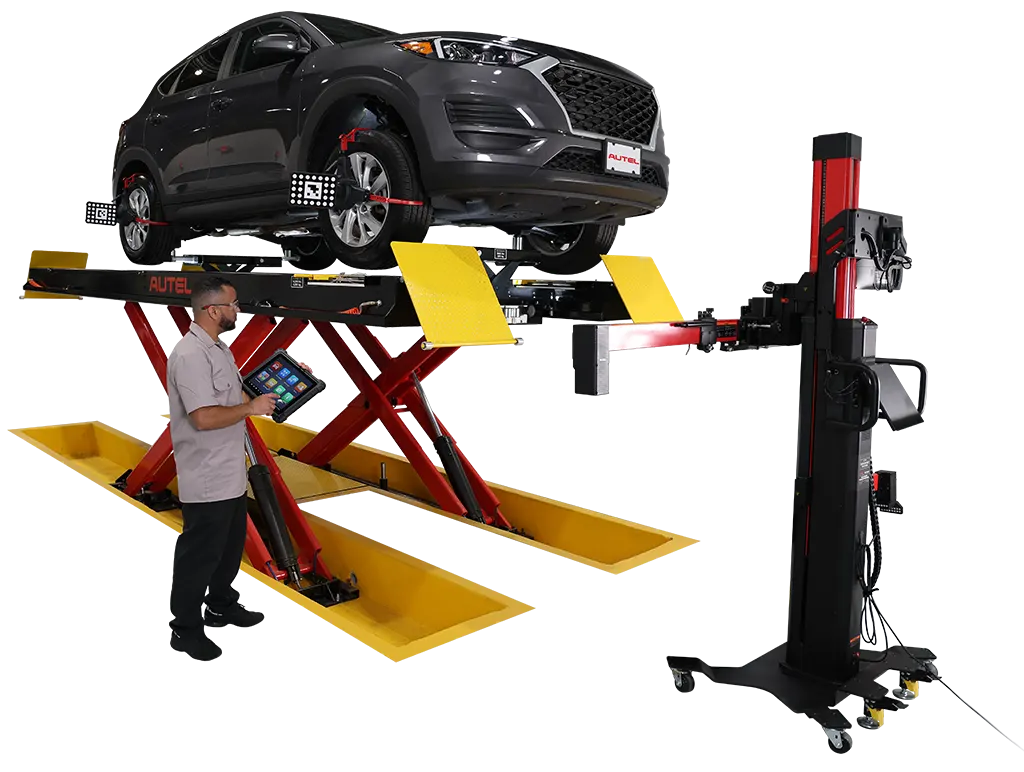 ADAS Bay Max Lift
When paired with the single system Autel IA900 Wheel Alignment and ADAS Frame, nearly all ADAS calibrations including highly profitable Lane Departure Warning and Blind Spot Detection can be performed by repositioning the vehicle within the repair bay.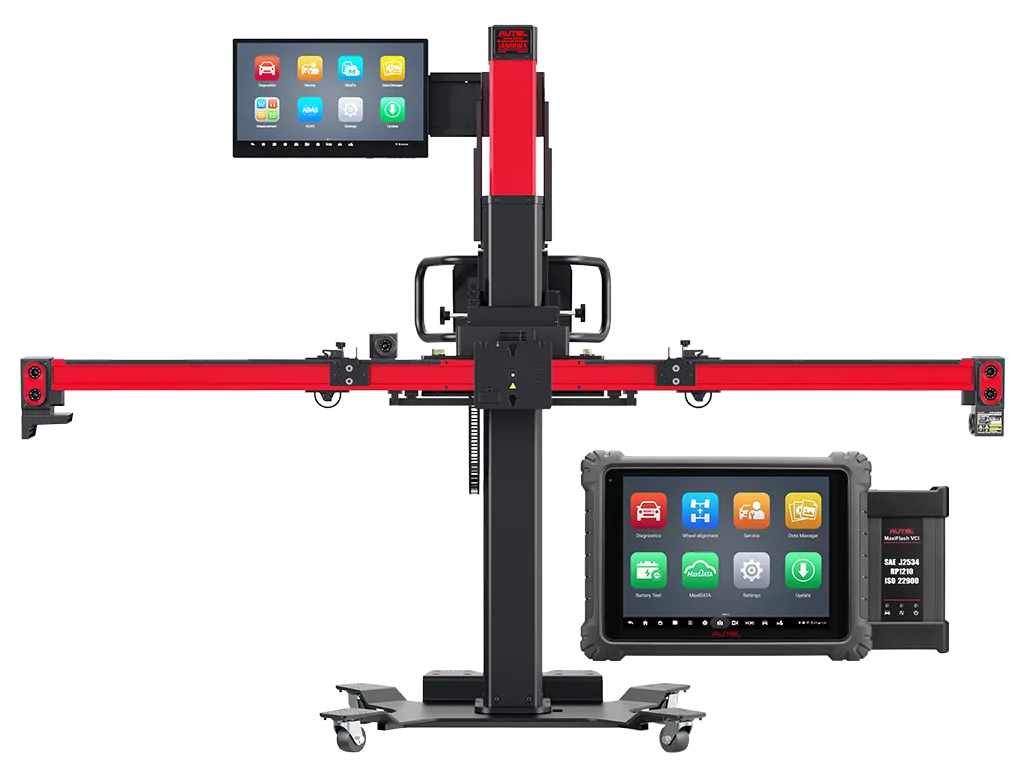 IA900WA + MSULTRA
Four-wheel alignment and ADAS component calibration flame. Software includes Illustrated alignment instructions, live readings, required tools, and adjustment locations display on included 24" touchscreen screen. Alignment coverage for U.S., Asian and European vehicles, 1996 and newer.
Contact our Vehicle lift & ADAS experts.
Fill out the form below to schedule a free virtual product demo, or for technical questions and training inquires.