ADAS Industry Forecast
Advanced Driver Assistance Systems (ADAS) calibration is the fastest-growing segment in automobile service and repair. The growth of the ADAS Market can be attributed to the increasing adoption of ADAS systems by OEMs for product differentiation and the ever-increasing issue of road safety.
AAA and Consumer Reports report that 92 percent of new vehicles already have at least one ADAS system installed. In 2022, 30% of vehicles on North American roads were ADAS equipped, and it is projected that by 2025 nearly 50% will be ADAS equipped, and 75% by 2030. ADAS is here to stay.
Why Consider Including ADAS In Your Curriculum?
The majority of new vehicles are now being delivered with advanced safety systems as standard equipment, including ADAS. As time goes on, these systems will become even more advanced. It's crucial for the next generation of automotive technicians to begin learning the fundamentals of ADAS today.
92% of new vehicles on the road today are equipped with at least one ADAS system.

ADAS calibrations is quickly becoming an essential skill across the Automotive industry.
ADAS calibration and others safety systems now work hand-in-hand with alignment procedures and diagnostic modules.

A foundation in ADAS calibration will become a vital skill across all automotive repair, and essential in collision and glass.
IA800 LDW30T ADAS Calibration Package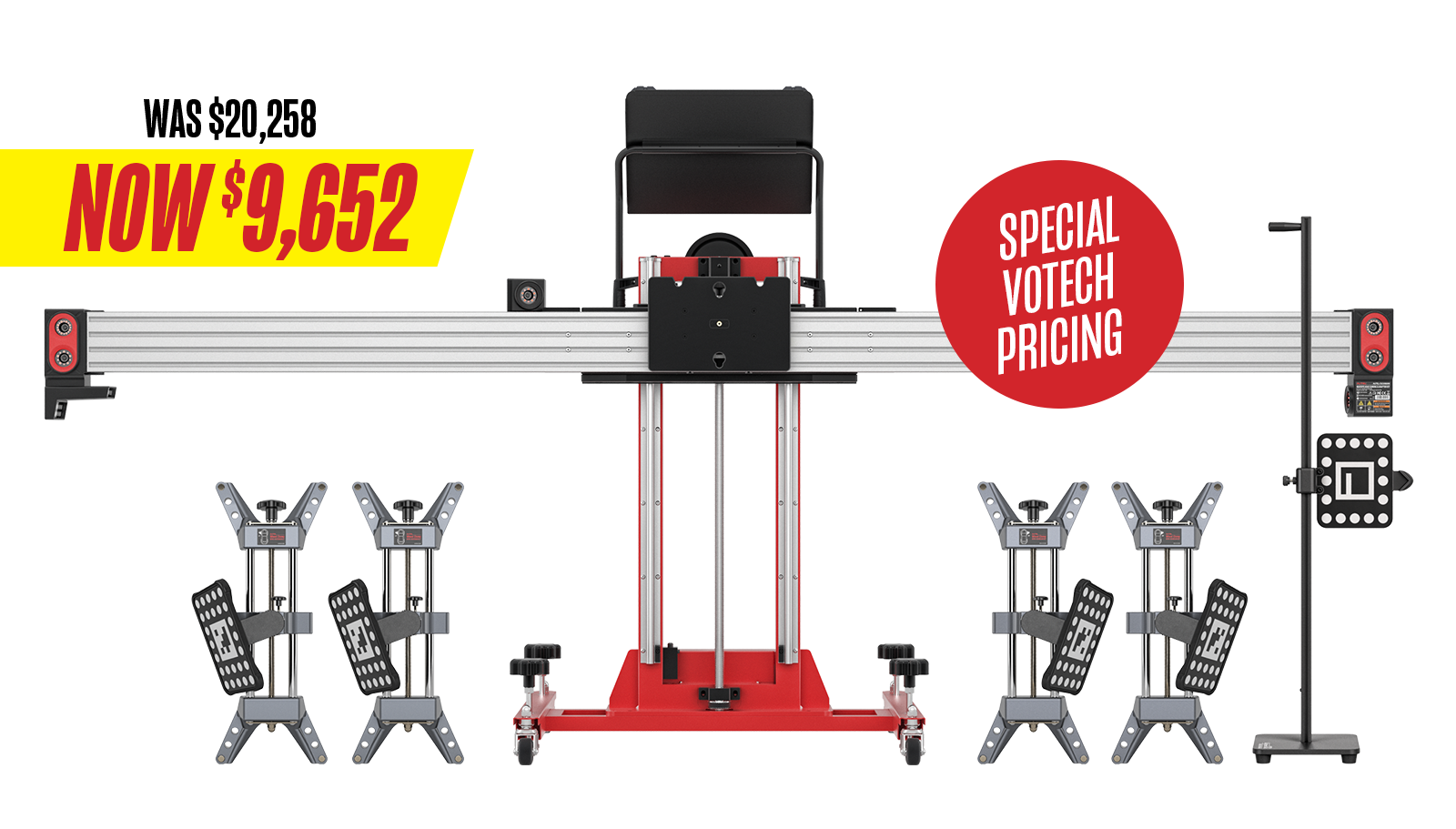 IA800 ADAS Optical Positioning System
The fastest and most precise calibration frame positioning without mechanical measurement. The Autel Intelligent ADAS IA800 Optical Positioning System features six high-resolution cameras to deliver 3-dimensional adjustment for the most accurate frame centering and vehicle distance recognition. This system optically measures two-wheel clamp targets to significantly cut down setup time and increase placement precision. The most extensive Camera, Radar, Lidar, and Night Vision Calibration Coverage in the industry.

MS909 Diagnostic Tablet with VCI & ADAS Upgrade
The MaxiSYS MS909 is a 9.7-inch touchscreen Android-based advanced diagnostic tablet powered by an Octa-core processor (2.3GHz Quad + 1.7GHz Quad), 128GB memory and features an advanced VCI supporting latest DoIP, D-PDU and Mega CAN vehicle communication protocols. The MS909 features topology module mapping capability for supported vehicles and its Intelligent Diagnostics feature that guides the technician from code to repair to test with detailed repair information and illustrations. ADAS Upgrade Included.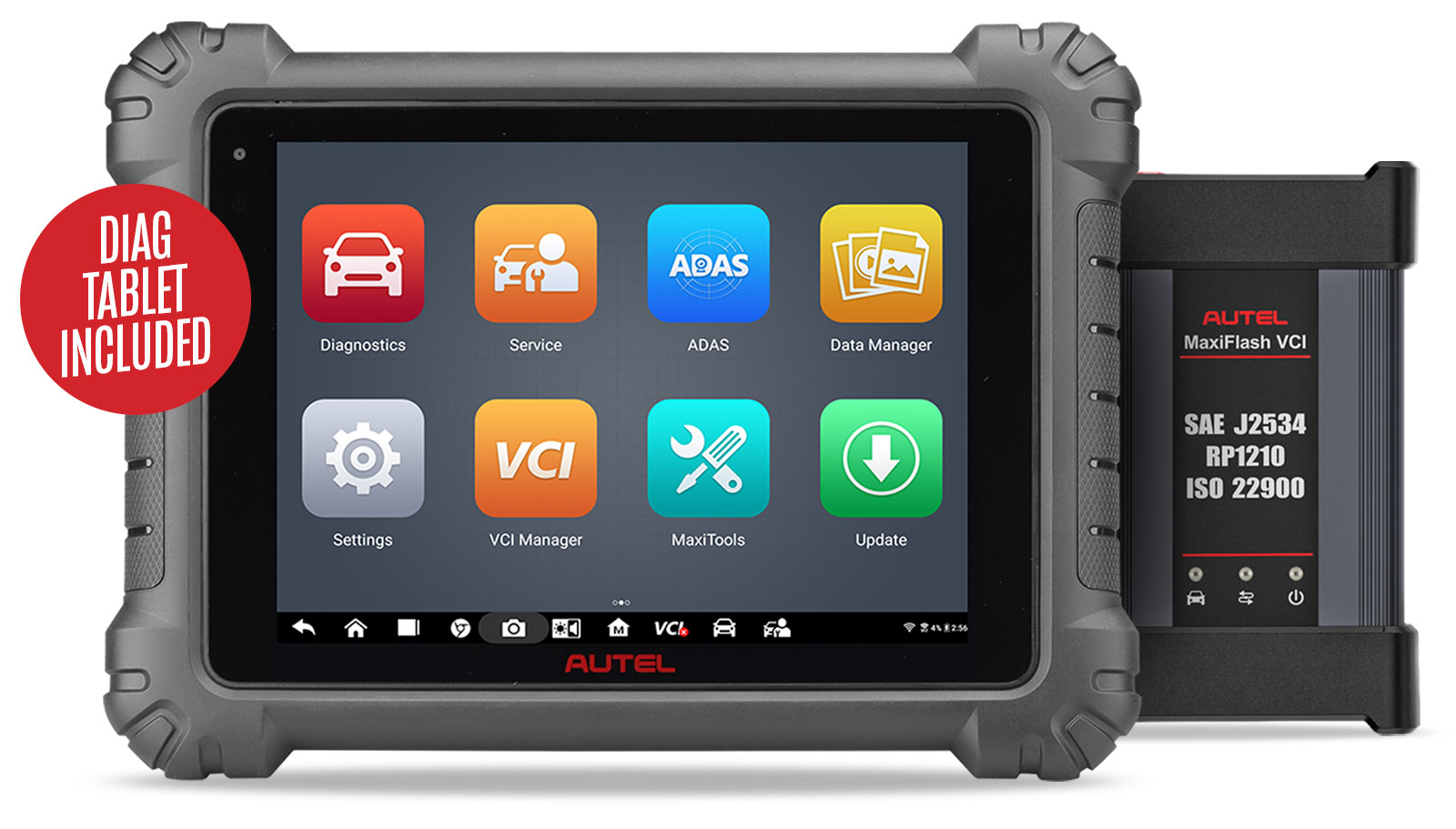 LDW30 Lane Departure Warning Target Kit Included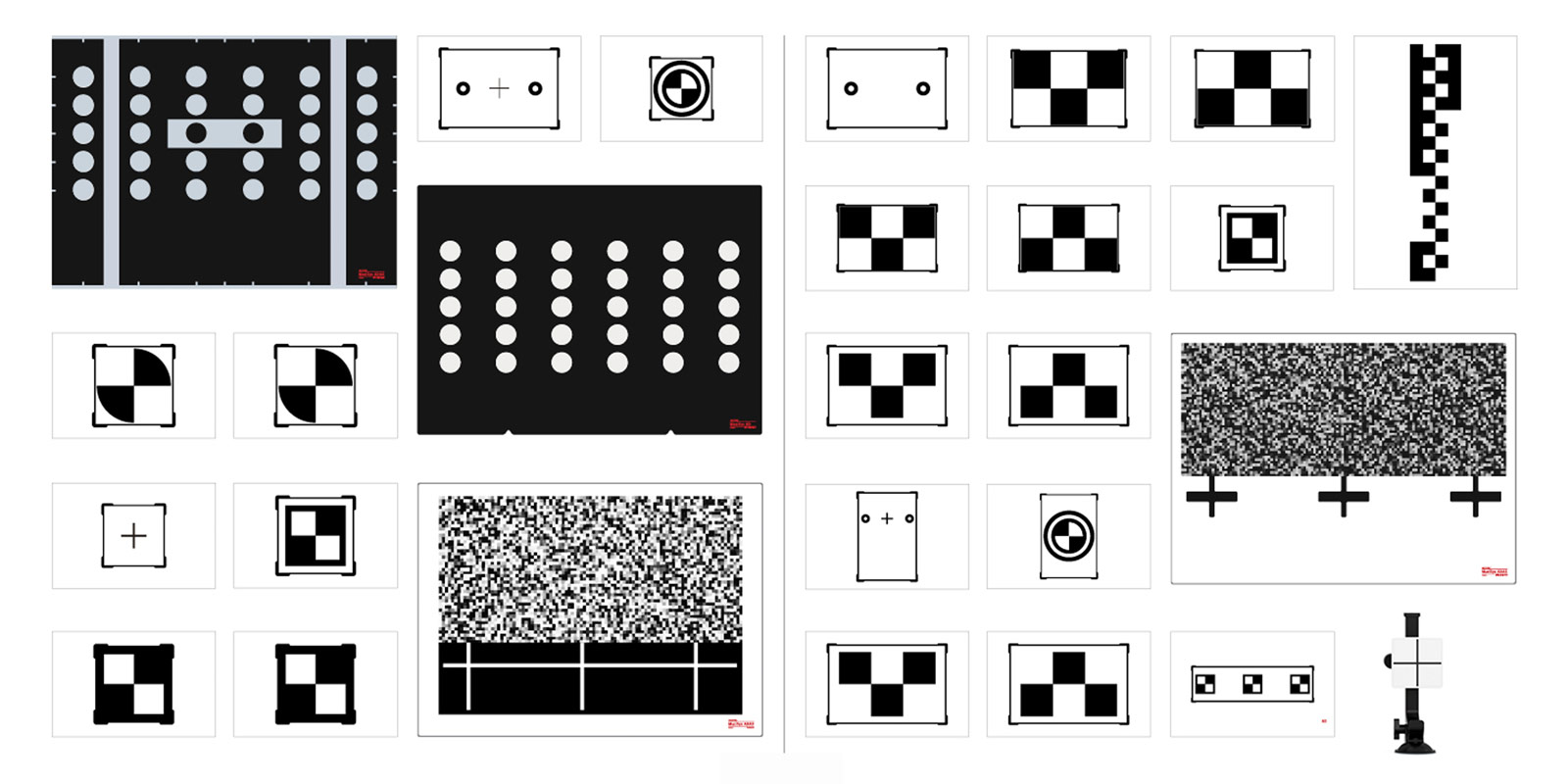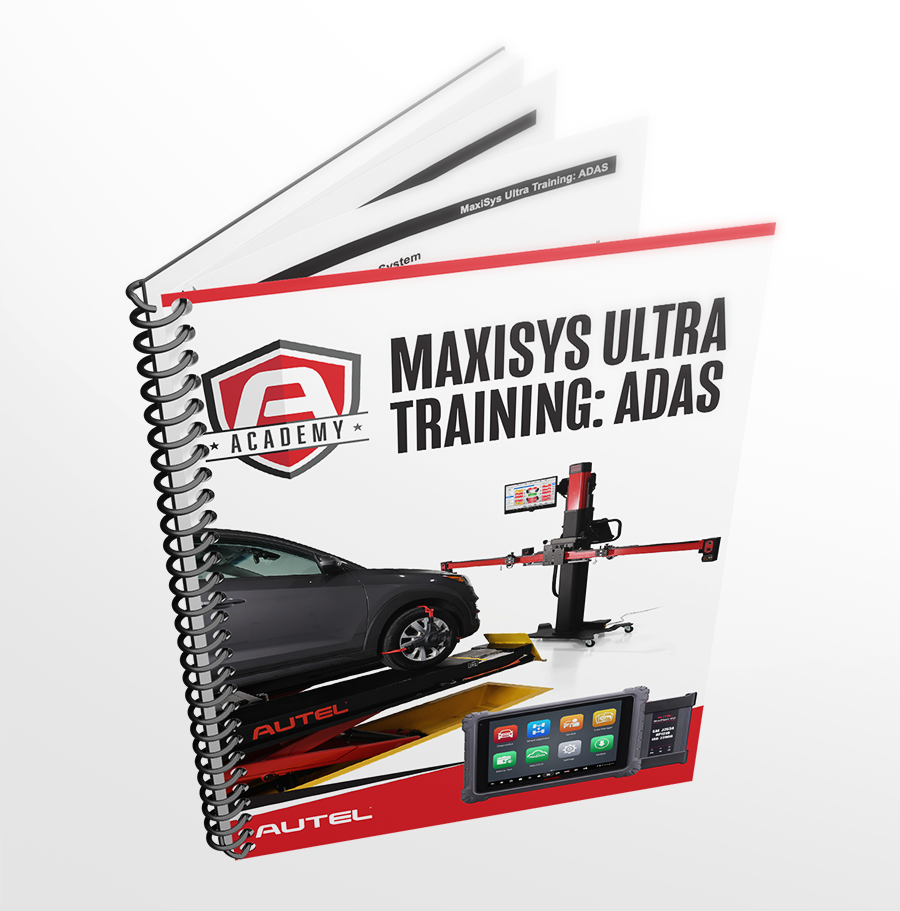 Autel Academy ADAS Training Manual & Slideshow
With the rise in advanced driver assistance systems (ADAS), it's more important than ever to learn how to calibrate these systems properly. This included 240+ page manual and 200+ slide PowerPoint presentation is intended for current and future owners of Autel ADAS calibration equipment. Learn more about Autel Academy ADAS training.
Autel's Commitment to Eduction and Training
The need for products and services to enable technicians to calibrate the components of these vital safety systems precisely and efficiently was the catalyst behind Autel entering the ADAS calibration market. Five years after introducing its first comprehensive ADAS calibration frame system, Autel continues developing new products engineered to make calibrations more efficient and profitable.
Still, we realize that the effectiveness of our products depends upon the training and skill of the technicians that use them, especially the next generation. Throughout its nearly 20 years, Autel has consistently supported automotive repair educators in colleges, universities, and training schools nationwide by donating products and software.
Interested in Purchasing or speaking with an Autel ADAS expert?
Autel is a leading manufacturer of cutting edge safety system and ADAS diagnostics, calibration, and is also a provider of training on these systems. Today Autel is offering our IA800 LDW30T ADAS Calibration package to all automotive Vocational and Technical Schools and organizations at an unprecedentedly low price point.
Please fill out the form below and an Autel ADAS expert will get back to you.