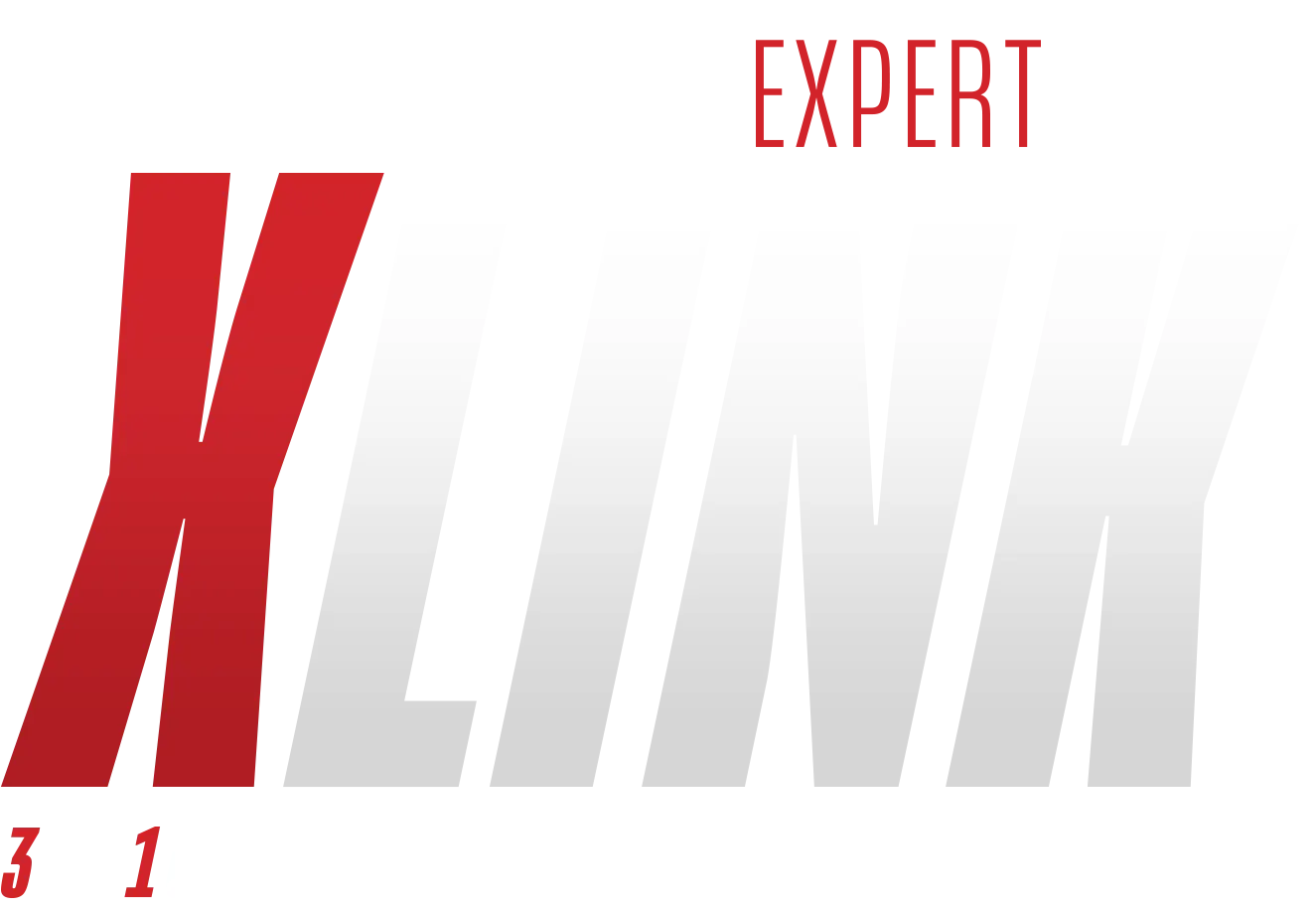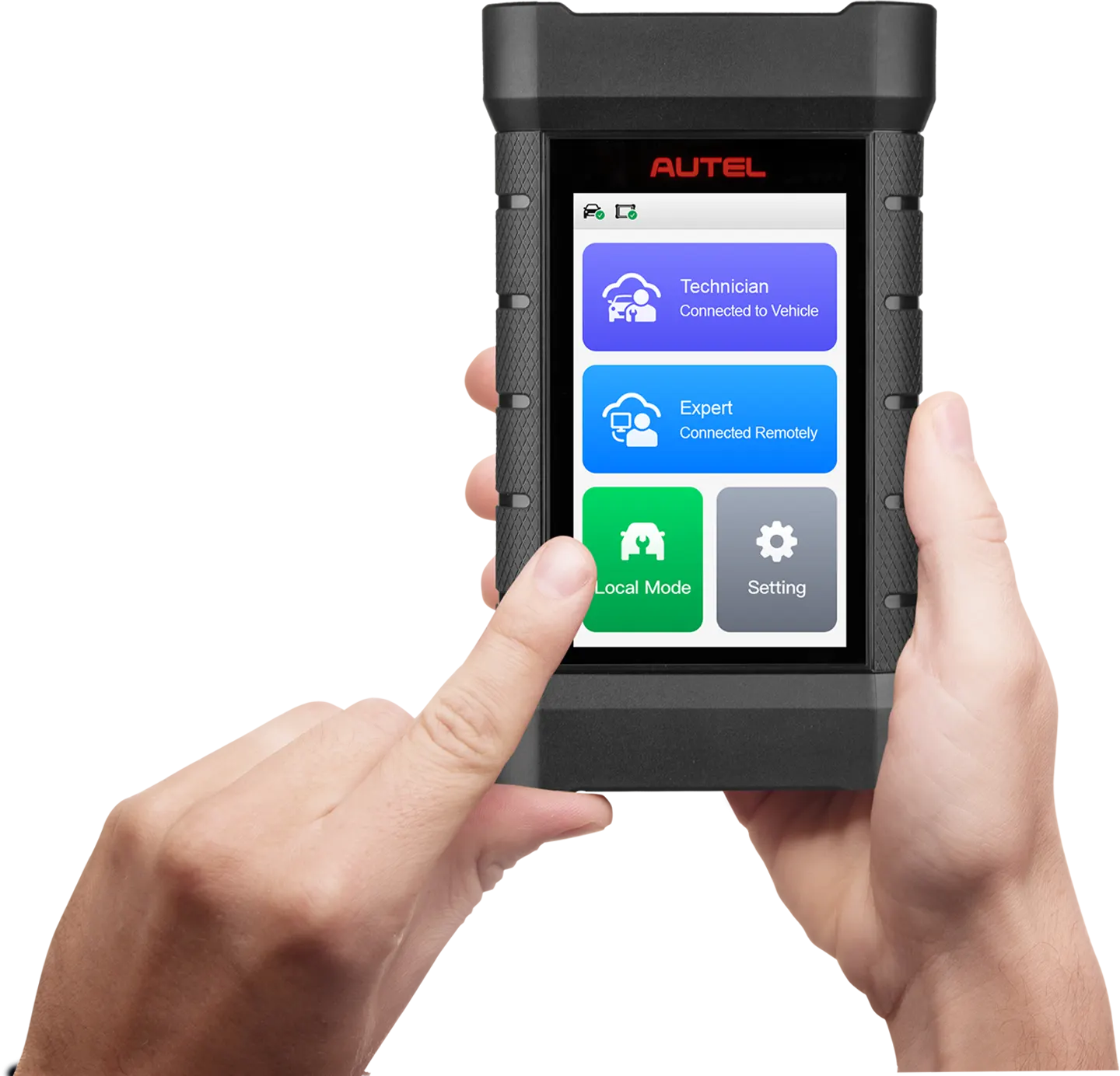 Introducing the Autel MaxiFLASH XLINK
The MaxiFlash XLink is an enhanced VCI compatible with all Autel MaxiSYS tablets, a J2534 pass thru programmer capable of module programming when used with a Windows PC and OE subscriptions, and a standalone vehicle communication and programming device for use with the Autel Remote Expert platform.
Remote Expert-Ready Device
The Xlink is your onramp to Autel's popular Remote Expert (RE) platform.
Hire an Expert: Connect with one of our independent, experienced, and insured module programmers and diagnosticians with access to OE tools, service information, or software.
Connect the Xlink to the vehicle and use the MaxiFIX app to post, monitor and pay for the session.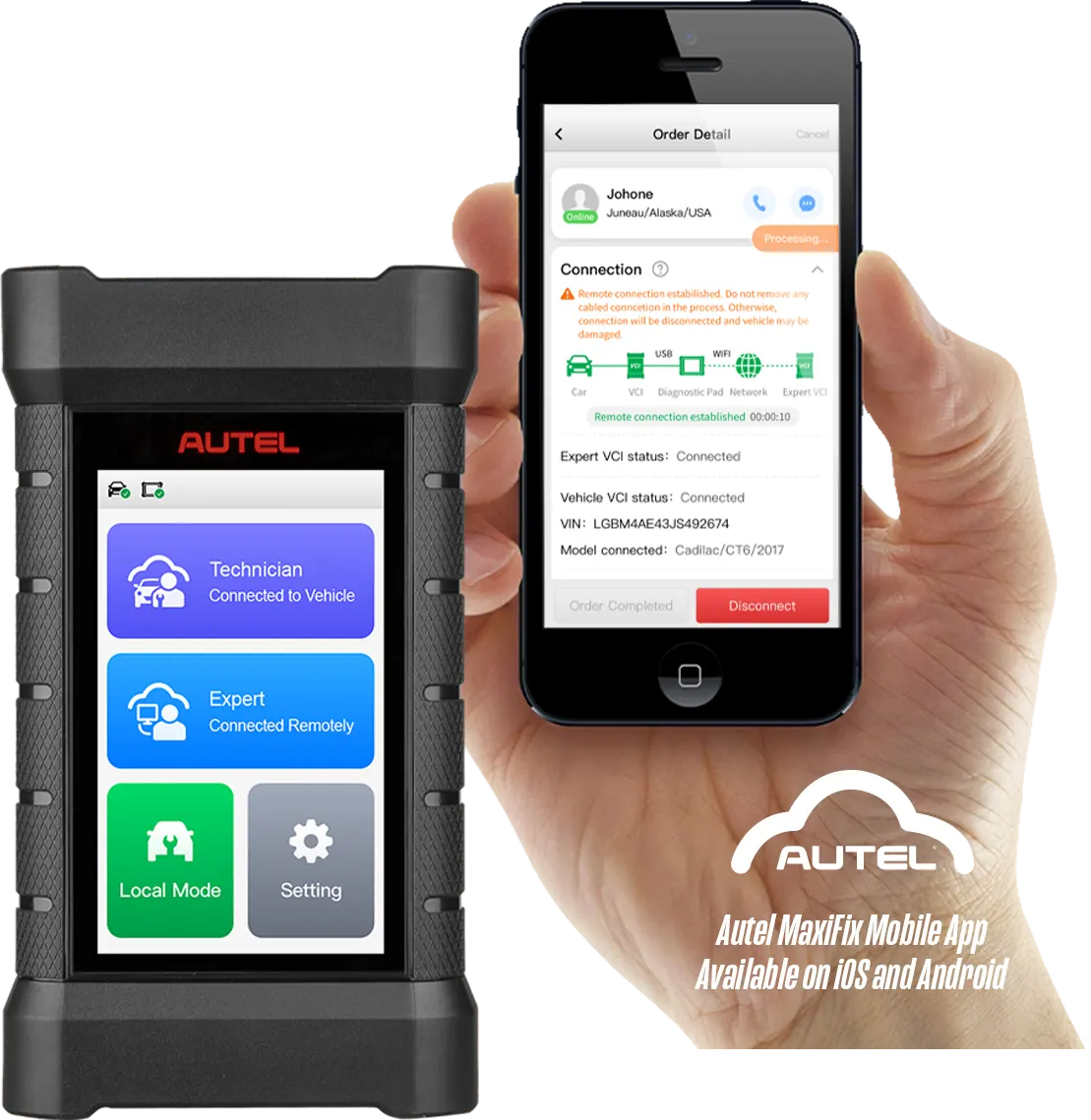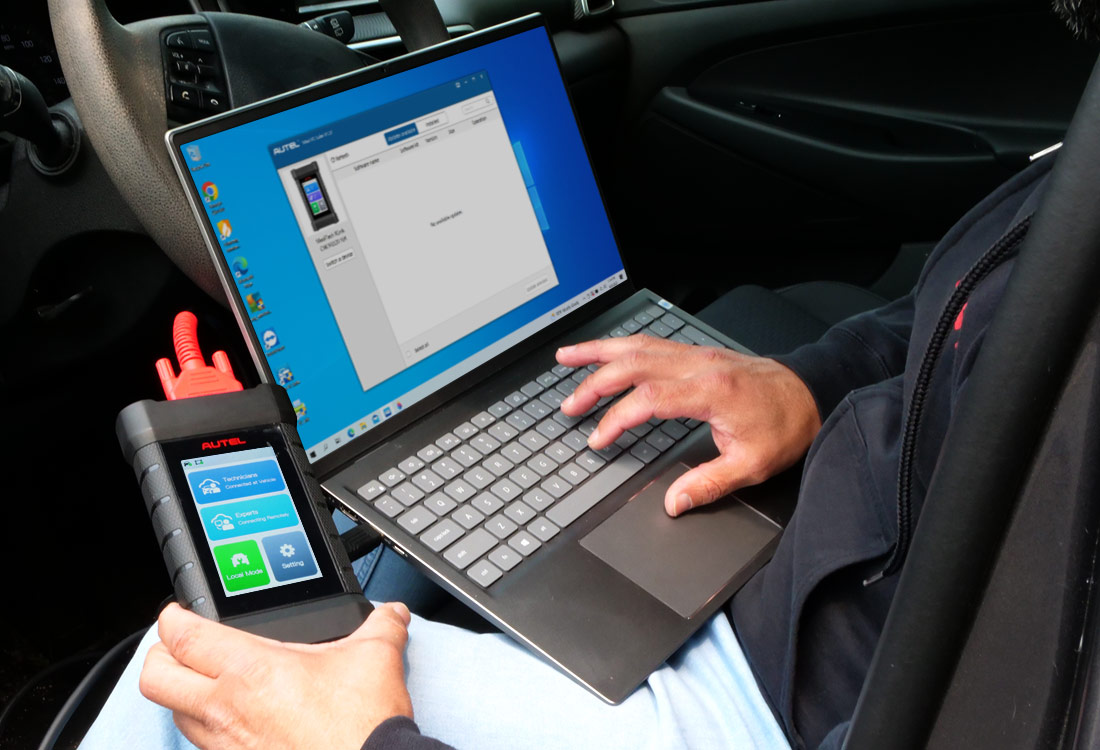 Compatible with most U.S.,
Asian and European vehicles
Supports CAN FD/DoIP protocols
to ensure coverage of new vehicles
Works effortlessly with Windows PC
with downloaded application and drivers
Enhanced Multi-Protocol VCI
Hardwire or Wirelessly pair
with any Autel MaxiSYS tablet
Vehicle Communication Interface
that supports newer vehicle
communication protocols
Direct-to-device Wi-Fi software updates
Dual channels for data transfer efficiency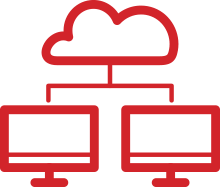 Server & Point-To-Point
Dual Channel Communication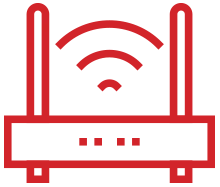 Hardwired & wi-fi
network communication modes
Update software
via internet connection
Display: 4-inch high-resolution TFT screen
Communication Method: Gigabit Ethernet (GbE)
Power Consumption: <5W
Storage Temp: -4°F to 140°F
Operating Voltage: Technician DC9V to 36V (OBD-provided power)
Storage: 32GB / Memory: 4GB
Operating Temp: 14°F to 122°F

Collision Shops:
Autel has partnered with AsTech to provide customers access to Repairify's patented global OEM remote solutions for diagnostics, calibrations, and programming through Autel's remote-capable products across North America. Coming Soon!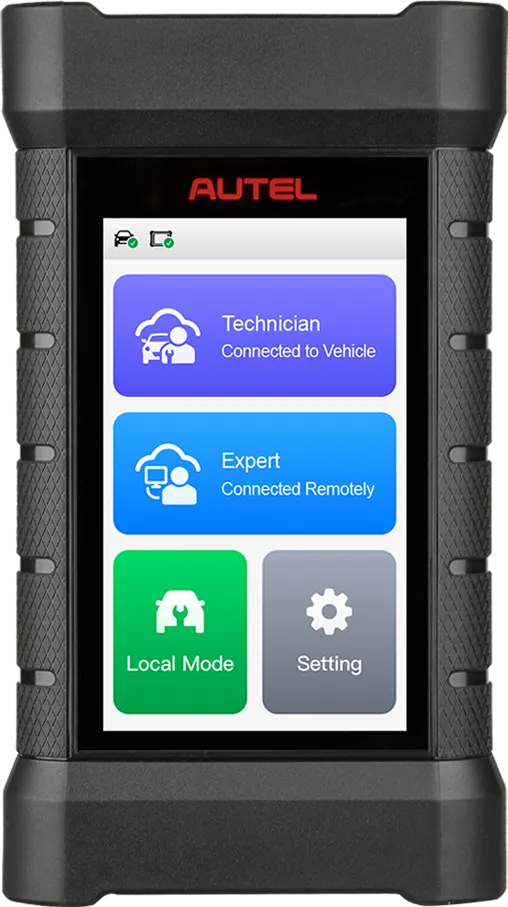 Find an Autel tool dealer