4 Metal Press-in Valve Stems for 1-Sensor
MX-Sensor Metal Valve Kit
The MXSensorMVK is a box of four press-in metal valve stems. They are compatible with Autel 1-Sensors and Autel 315MHz & 433 MHz MX-Sensors.
Includes 4 Metal Press-in Valve Stems
Compatible with Autel 1-Sensors
Compatible with Autel 315 MHz and 433 MHz MX-Sensors
2 Year Warranty on Material and Workmanship
Exclusive Press Release Interchangeable Valve Stems
Exclusive Press Release Interchangeable Valve Stems
The patented press release valve design allows interchangeable rubber and metal valves to be easily replaced in the same sensor head by hand, with no valve fitting tool required. Simply click in and press out. Installing TPMS sensors has never been so easy.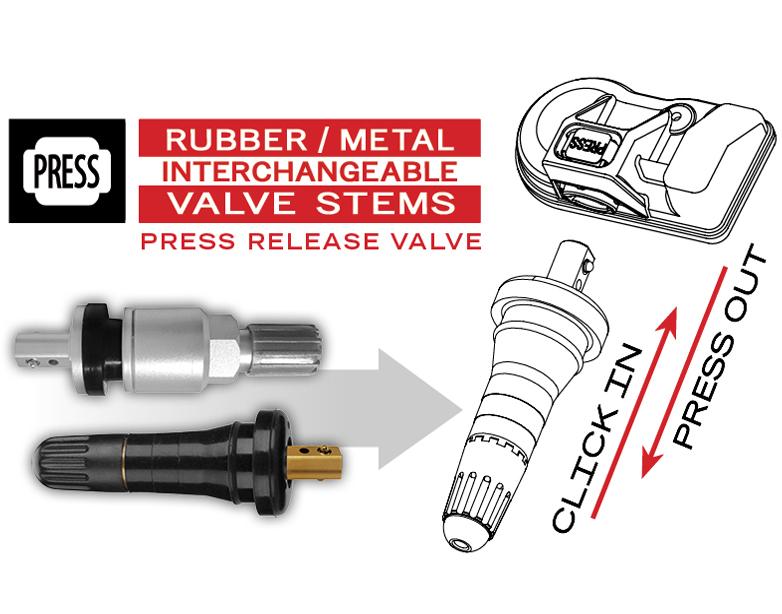 ---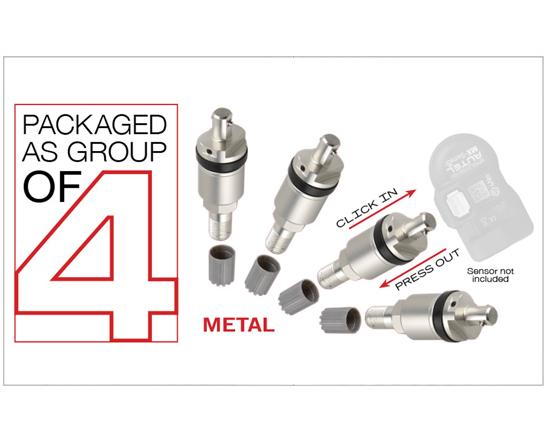 SET OF FOUR REPLACEMENT VALVES
4 valves are well packed in the color box.
Easy to take and easy to store.
---
SAE certified and tested
AUTEL high-quality valves are tested and certified to meet SAE industry standard J1205 / J1206 testing.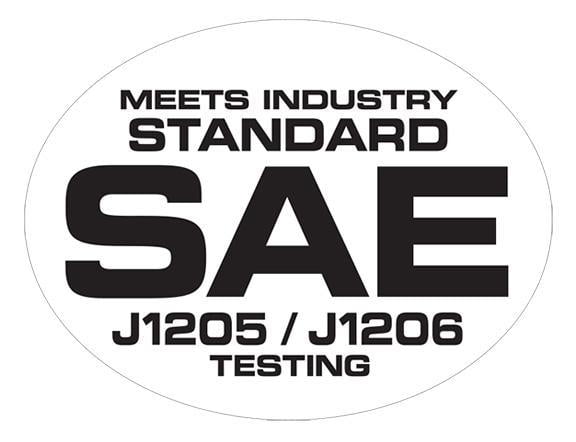 ---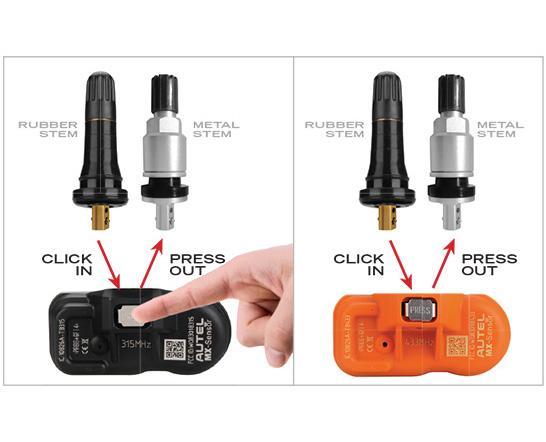 Quicker TPMS Service Options
With both rubber and metal interchangeable accessory valves available, easily choosing the correct 2-SKU valve option then installing the preferred valve stem will minimize installation time and provides a quick and simple assembly.
Specifications
| | |
| --- | --- |
| Dimensions | 54.6 mm X 16.5 mm |
| Weight (Without Valve) | 13.5 g |