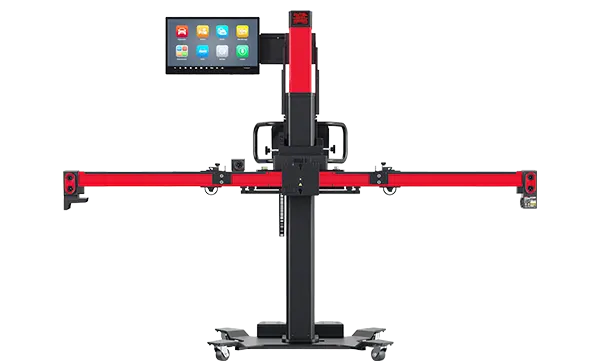 Wheel Alignment
+ ADAS Calibration
IA900WA Alignment & ADAS Calibration Frame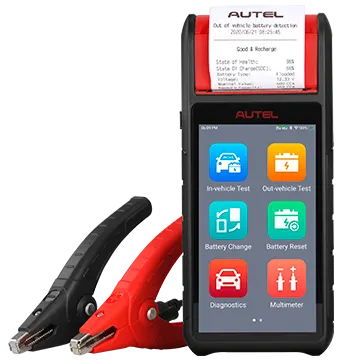 Battery Life Cycle Management With Intelligent Battery Diagnostics
Intelligent Diagnostics
Autel automotive diagnostics tools use smart technology to quickly identify and resolve trouble codes, discover fixes and complete repairs efficiently. With coverage for all major automotive makes and models and with frequent coverage and feature updates, this is the cutting edge of automotive repair.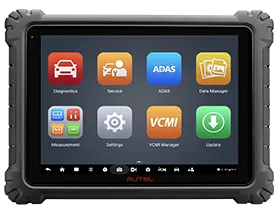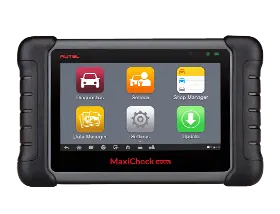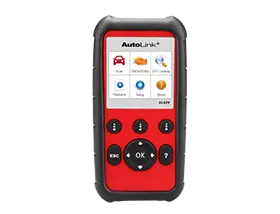 Do-It-Yourself
Code Readers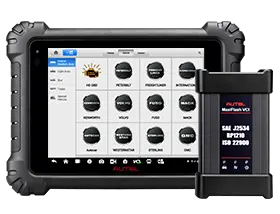 Complete TPMS Solutions
Autel tire pressure monitoring systems (TPMS), wireless programmable TPMS sensors, and tire tread-depth examiners will keep you on top of the tire conditions of one vehicle or a whole fleet of vehicles. Rule the road and never suffer tire blowout again.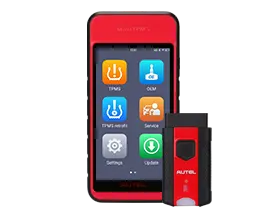 TPMS Diagnostic
& Service Tools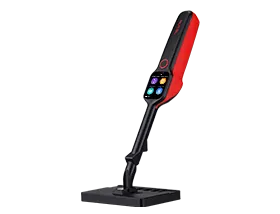 Tire Tread Depth Examiners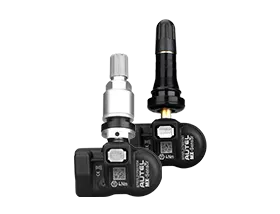 Programmable
TPMS Sensors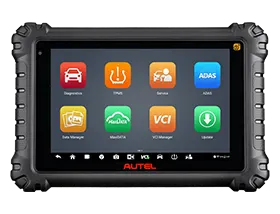 Diagnostic &
TPMS Tablets
Key Programming
Looking to expand the services of your shop? No longer the domain of dealerships, Autel key programmers put the power of a locksmith in your hand. Program automotive keys and fobs with the touch of a button.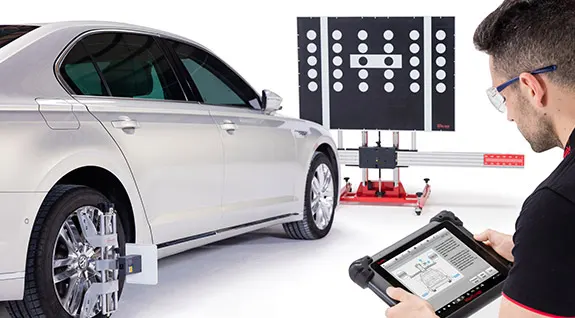 ADAS Calibration
Accurately calibrate automative safety and autonomous driving systems using laser technology. From rear-view cameras and collision detection systems to assisted parking, Autel ADAS calibration tools get vehicles back on the road faster.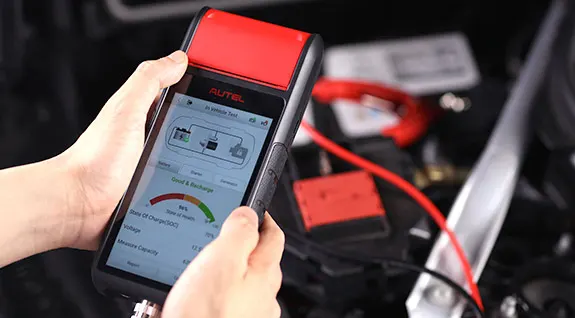 Battery Service
Knowing when to change and service a battery can prevent serious problems on the road. Autel has you covered with battery testing and service tools that cover all battery types, whether for internal combustion engine (ICE), hybrid, or electric vehicles (EVs).
We've Got
You Covered
Autel's award-winning U.S.-based Tech Support team lives to answer your automotive questions. They have access to a vehicle repair garage right in the office and are always learning the latest advances in automotive technology. Professional automotive shops, commercial fleets, and D.I.Y. enthusiasts alike are encouraged to contact us. 

Speaking with CS/Tech support has been amazing so helpful. They go above and beyond the help i needed. I cannot recommend autel enough.
I have to commend the help I received from auto support from Jodie Rupnarine he went above and beyond what I expected. It was such a pleasure to have someone show you how to update a tool from Autel and helping you with buying other tools from the company that will help me in the future. Thank you very much for your time and knowledge. I wish others companies was this good.
hank wiktorek
January 19, 2023.
Fast response to issues wait time on phone is short products are very good
Alan Hummel
January 19, 2023.
buen producto excelente servicio a el cliente
Mirna E Galdamez
January 17, 2023.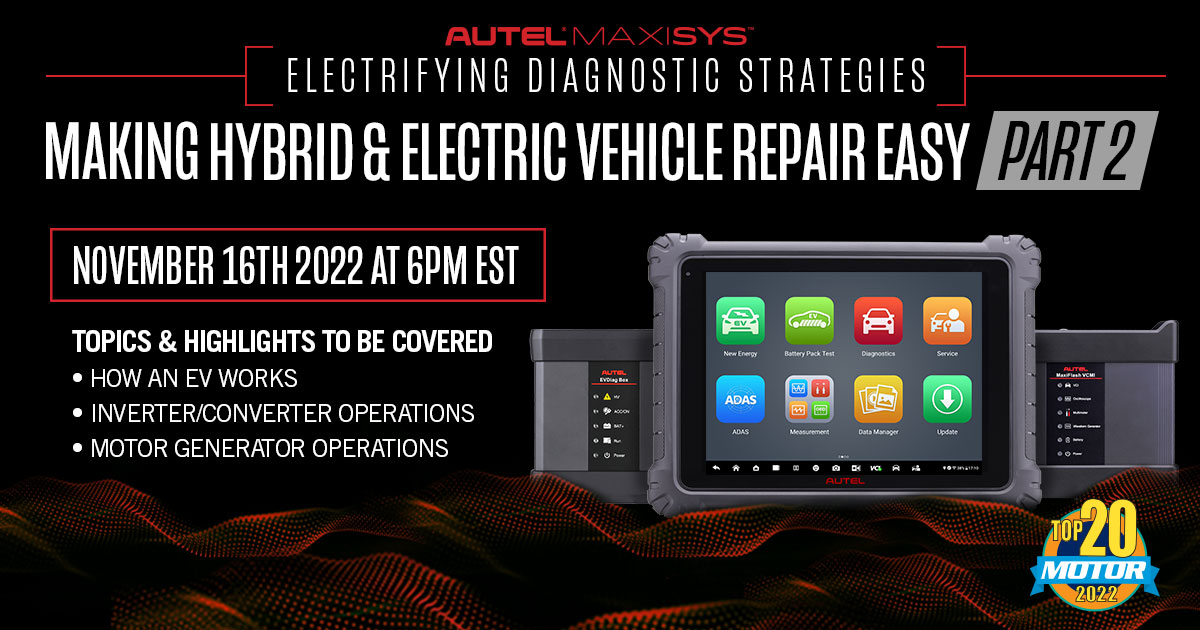 Free Electric Vehicle (EV) Training Webinar November 16th with John Forro Register for our second...
read more
Topology Update on MS909, MS919 & Ultra Comprehensive: Supports 50+ brands including...
read more