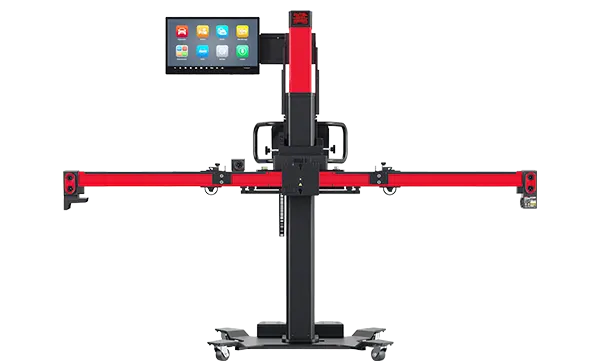 Wheel Alignment
+ ADAS Calibration
Maximize Profitability & Efficiency With a Single System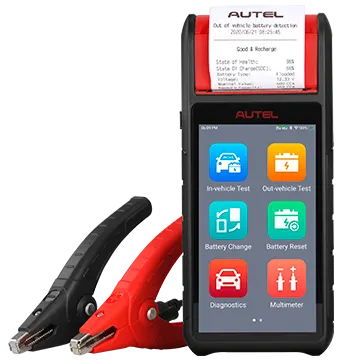 Battery Life Cycle Management With Intelligent Battery Diagnostics
Intelligent Diagnostics
Autel automotive diagnostics tools use smart technology to quickly identify and resolve trouble codes, discover fixes and complete repairs efficiently. With coverage for all major automotive makes and models and with frequent coverage and feature updates, this is the cutting edge of automotive repair.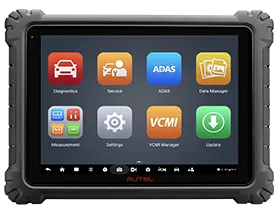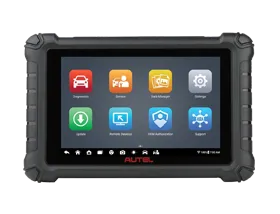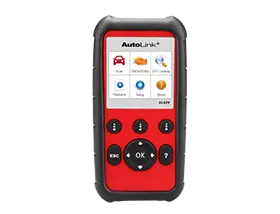 Do-It-Yourself
Code Readers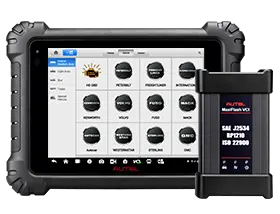 ADAS & Alignment
ADAS is the fastest growing segment in automotive repair, with 99 million ADAS equipped vehicles already on North American roads and 210 million projected by 2030. ADAS should no longer be considered extra bells and whistles — it's here to stay.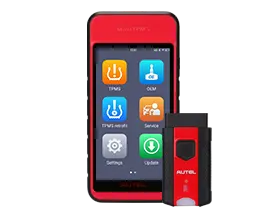 TPMS Diagnostic
& Service Tools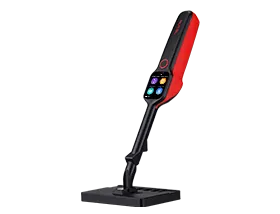 Tire Tread Depth Examiners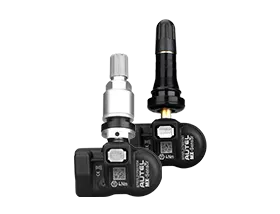 Programmable
TPMS Sensors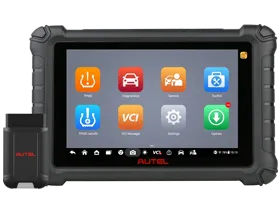 Diagnostic &
TPMS Tablets
Complete TPMS Solutions
Autel tire pressure monitoring systems (TPMS), wireless programmable TPMS sensors, and tire tread-depth examiners will keep you on top of the tire conditions of one vehicle or a whole fleet of vehicles. Rule the road and never suffer tire blowout again.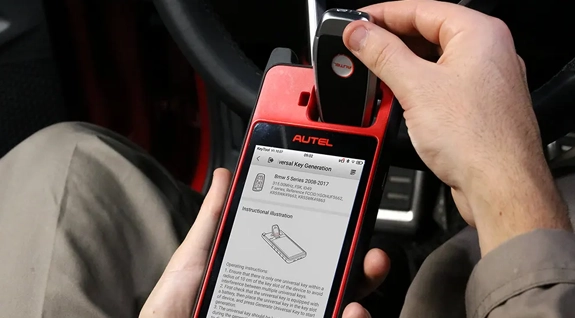 Key Programming
Looking to expand the services of your shop? No longer the domain of dealerships, Autel key programmers put the power of a locksmith in your hand. Program automotive keys and fobs with the touch of a button.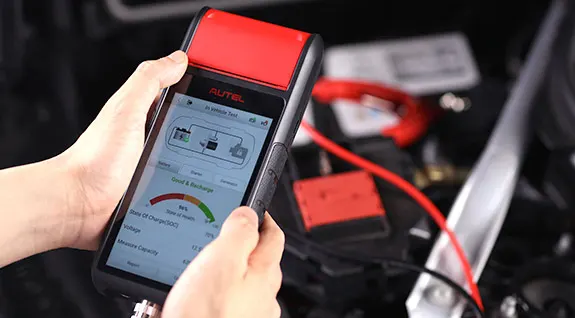 Battery Service
Knowing when to change and service a battery can prevent serious problems on the road. Autel has you covered with battery testing and service tools that cover all battery types, whether for internal combustion engine (ICE), hybrid, or electric vehicles (EVs).
We've Got
You Covered
Autel's award-winning U.S.-based Tech Support team lives to answer your automotive questions. They have access to a vehicle repair garage right in the office and are always learning the latest advances in automotive technology. Professional automotive shops, commercial fleets, and D.I.Y. enthusiasts alike are encouraged to contact us. 

ROBERT PERRY
May 17, 2023.
great customer service. excellent product knowledge.
Charlie Kirt
May 11, 2023.
Billy Salazar was a wonderful help today. He was very knowledgeable and walked us through the information step by step.
Jo Ann Smith
March 16, 2023.
The service was quick and painless. The accommodation made by Mr. Angel de los Santos was very short but precise, and very professional. He is an asset to your company and I want to thank him for everything, he knows his business and very accommodating. I rate him 10 (1-10) thanks
Lizardo Versoza
March 13, 2023.
Gian Lombardo and Juan, they took care of my issue on a 2014 Toyota RAV4, lead me step by step to solve the problem. No more TPMS light on, thanks
Jorge Tognoli
March 1, 2023.
I can't speak enough about the professional and courteous attention I was provided when I called Autel to assist with some technical issues I was having with the device I purchased. The technical assistant was not only patient but also answered all my questions and explained the issues and how the issues were resolved with easily understood instructions and guidance. Thank you Gian! You really know your products! You are an asset to the Autel company.
Cannot thank the tech support enough. My scanner had an issue so I called tech support. Patrick helped me and went above and beyond to make sure he resolved the issue. I also dealt with Jodi in tech support and he also made sure I was happy. I've been using Snap On scanners for years and this is my first Autel. I love it. It does so much more then my $14,000 Snap On Zues. Great job Autel!
Kevin Bartolotto
February 9, 2023.
Gian was such a pleasure to speak to! I honestly wasn't confident my needs would be met without it causing a headache. He not only gave me what was needed to be done, he was very cool throughout and took very little time doing it♥️💪 my only disappointment was the price and he has nothing to do with that😪
Leigh Tyler
February 7, 2023.
I contacted Autel North America to register my recently purchased MaxiCheck 808. I had the pleasure (and the good luck) to get Gian Lombardo as Autel Technical Support representative on my call. Gian in one word was AWESOME. Gian was all what a customer would like to have on a telephone call: courteous, patient, knowledgeable, pro-active, willing to go the extra mile(s) and above all customer-focused attitude. I would like to thank him for all of the courtesy and knowledge he has shared me. It's the people that are the "backbone" of any successful organization. Thank you, Gian!!! Oh, and congratulations to Autel on having Gian on their team!!! (I just wonder how many companies would love to have a player like Gian on their teams!!!)
Nabil Karabash
February 3, 2023.
I read a lot of automotive user boards; my family is concerned. But seriously, there's a lot of...
read more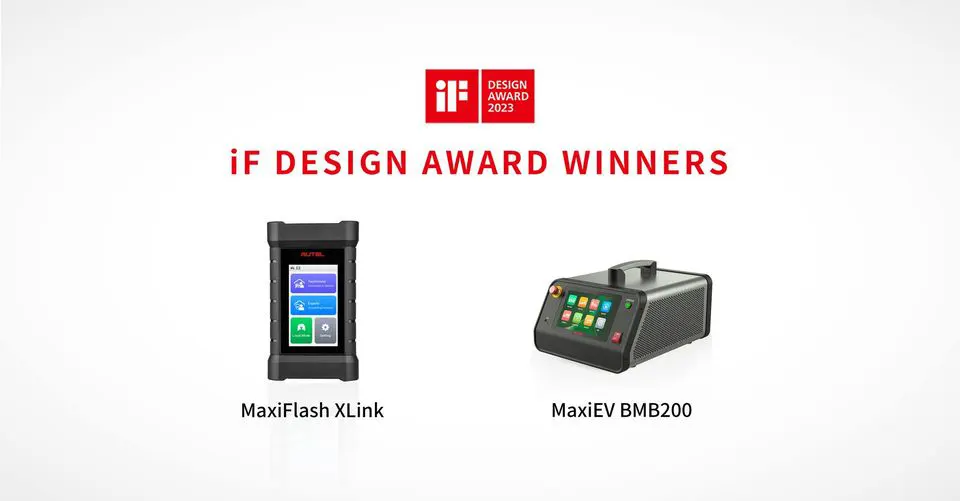 April 18, 2023 Autel today announced that it received two iF Design awards from iF, a prestigious...
read more