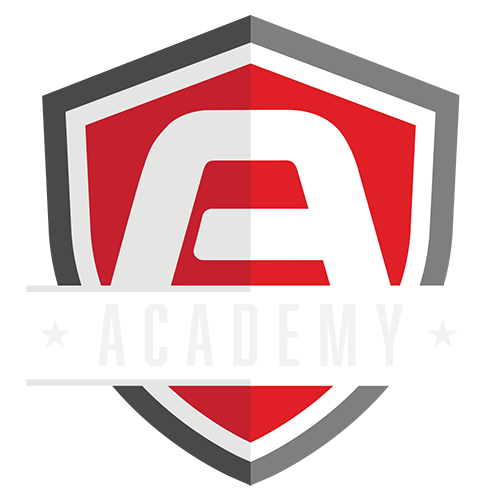 In-person Classroom and Hands-on Instruction. 2-Day In-depth EV Service & Maintenance classes are booking now.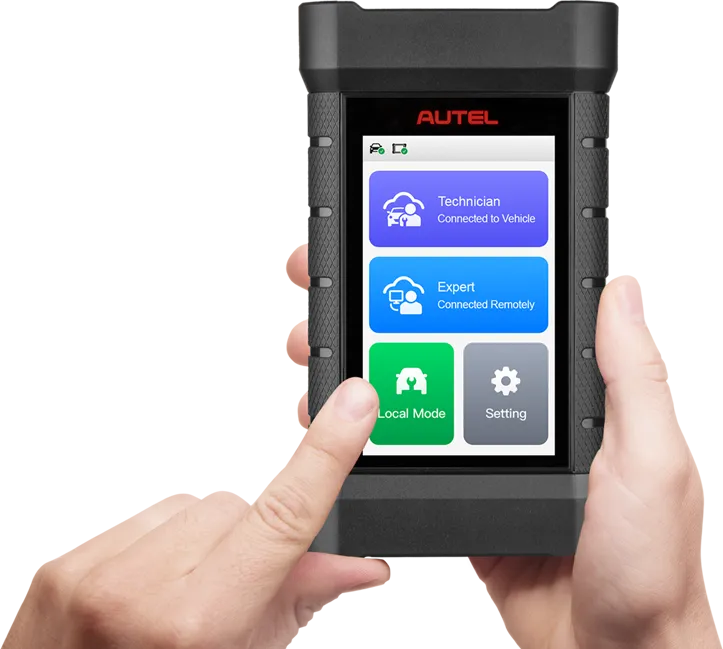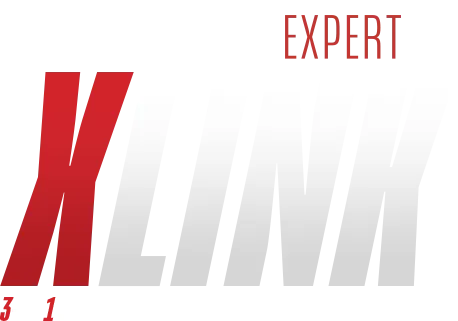 Remote expert ready device, J2534 Pass-thru programmer, & enhanced multi-protocol VCI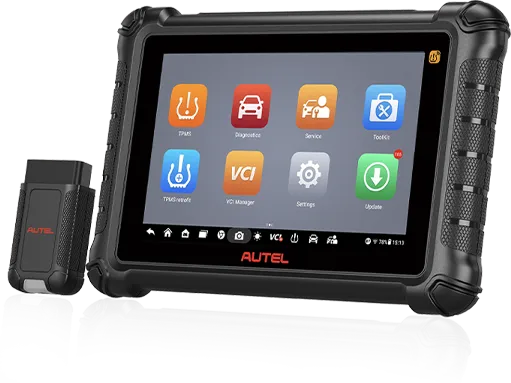 MaxiTPMS TS900
Activate, Read, and Relearn
99% of TPMS sensors on the road.
Intelligent Diagnostics
Autel automotive diagnostics tools use smart technology to quickly identify and resolve trouble codes, discover fixes and complete repairs efficiently. With coverage for all major automotive makes and models and with frequent coverage and feature updates, this is the cutting edge of automotive repair.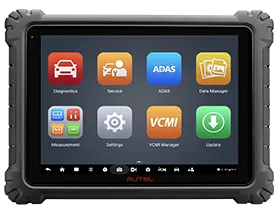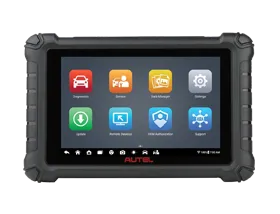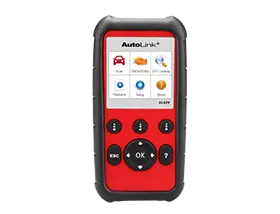 Do-It-Yourself
Code Readers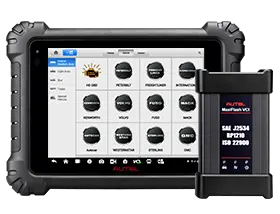 ADAS & Alignment
ADAS is the fastest growing segment in automotive repair, with 99 million ADAS equipped vehicles already on North American roads and 210 million projected by 2030. ADAS should no longer be considered extra bells and whistles — it's here to stay.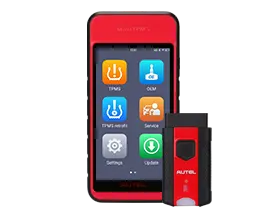 TPMS Diagnostic
& Service Tools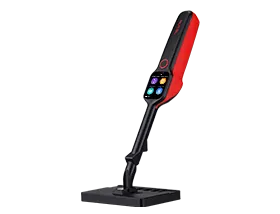 Tire Tread Depth Examiners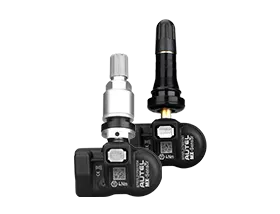 Programmable
TPMS Sensors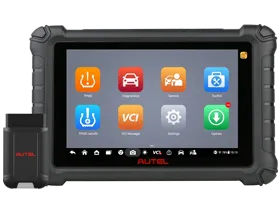 Diagnostic &
TPMS Tablets
Complete TPMS Solutions
Autel tire pressure monitoring systems (TPMS), wireless programmable TPMS sensors, and tire tread-depth examiners will keep you on top of the tire conditions of one vehicle or a whole fleet of vehicles. Rule the road and never suffer tire blowout again.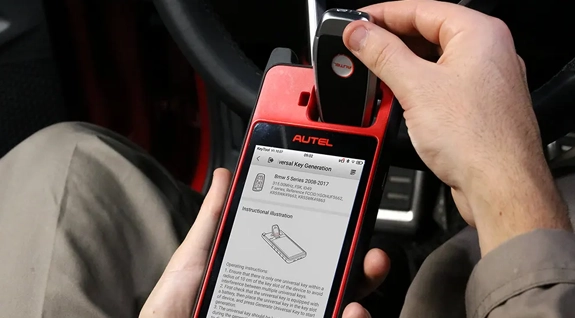 Key Programming
Looking to expand the services of your shop? No longer the domain of dealerships, Autel key programmers put the power of a locksmith in your hand. Program automotive keys and fobs with the touch of a button.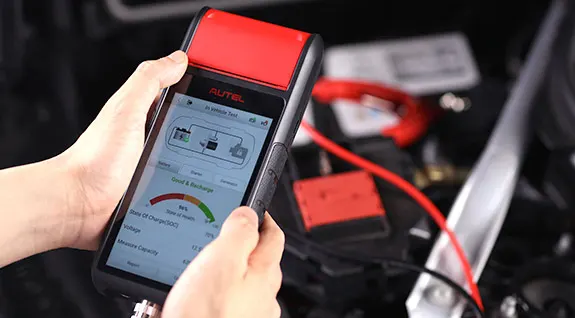 Battery Service
Knowing when to change and service a battery can prevent serious problems on the road. Autel has you covered with battery testing and service tools that cover all battery types, whether for internal combustion engine (ICE), hybrid, or electric vehicles (EVs).
We've Got
You Covered
Autel's award-winning U.S.-based Tech Support team lives to answer your automotive questions. They have access to a vehicle repair garage right in the office and are always learning the latest advances in automotive technology. Professional automotive shops, commercial fleets, and D.I.Y. enthusiasts alike are encouraged to contact us. 

Jodie was a pleasure to deal with and very easy to work with and solved mu update problem
John Duaime
June 28, 2023.
Jodie R was very knowledgeable and helpful. He was able to answer all my questions in a timely manner.
Calibration Masters
June 28, 2023.
Very courteous and helpful definitely reccommend
Reynaldo Encinias
June 28, 2023.
Jodie was very helpful and was very knowledgeable, explained steps in very understandable manor and easy to understand plus he checked to make sure.
Gene Johnson
June 27, 2023.
Went the extra mile helping me update a problematic OBDII scanner
Very help and sent links for training videos and more . Thank you
Patrick Oneill
June 24, 2023.
Quick response, very helpful & courteous.
Jodie was amazing extremely helpful!
Bill Sherwood
June 23, 2023.
Christopher
June 22, 2023.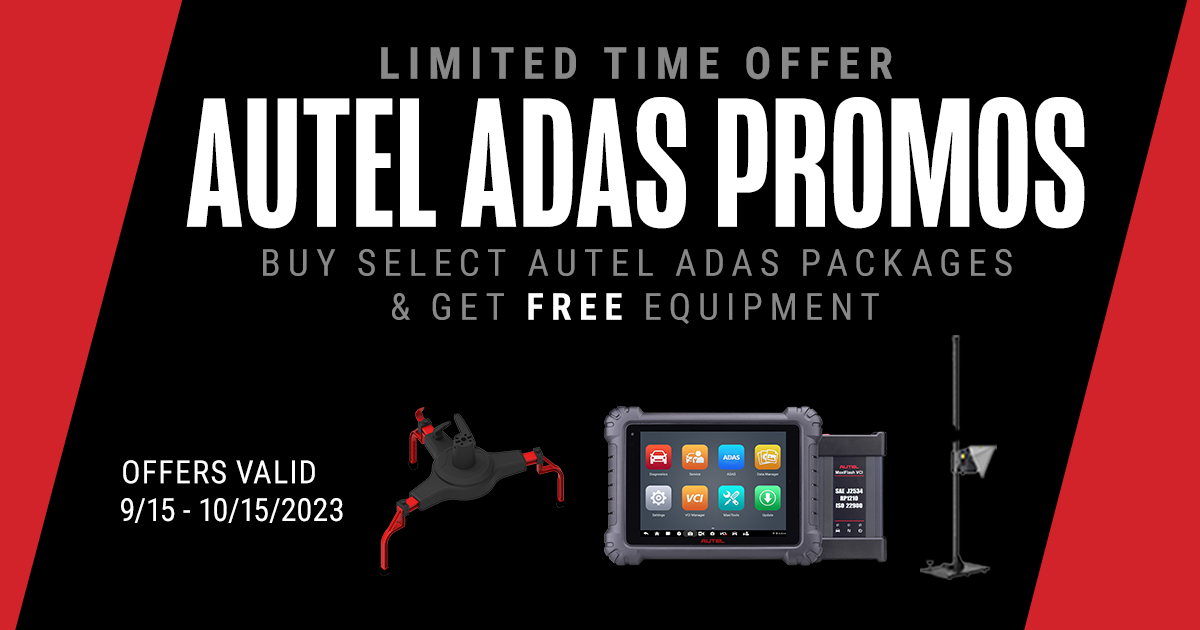 ADAS TOOL PROMOS Discounts on Autel ADAS Packages and Free Tools Visit Autel at Auto Glass Week to...
read more
I read a lot of automotive user boards; my family is concerned. But seriously, there's a lot of...
read more