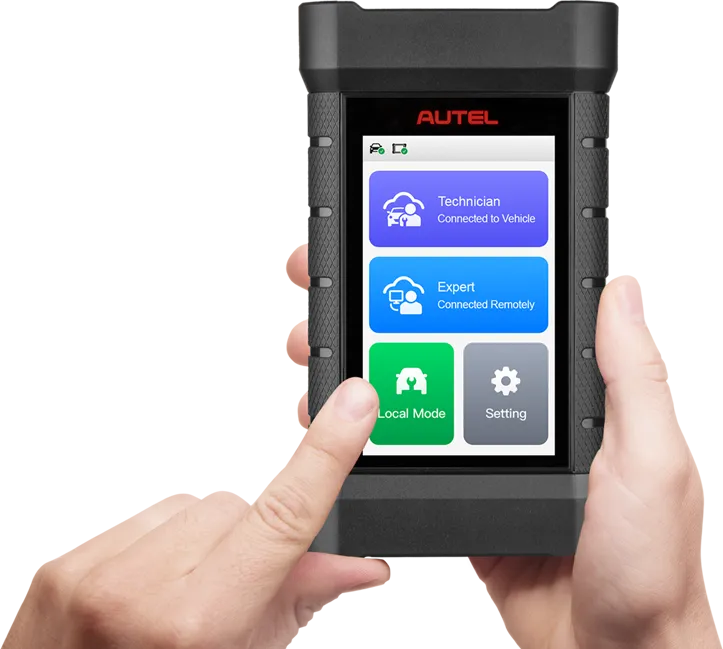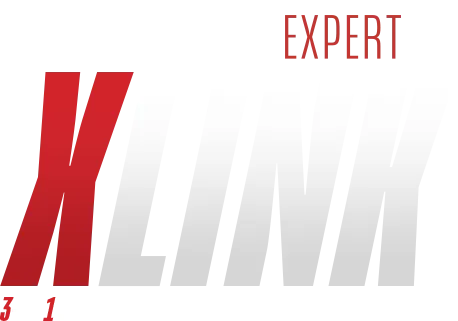 Remote expert ready device, J2534 Pass-thru programmer, & enhanced multi-protocol VCI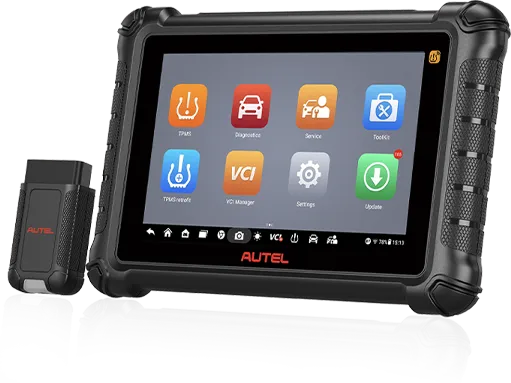 MaxiTPMS TS900
Activate, Read, and Relearn
99% of TPMS sensors on the road.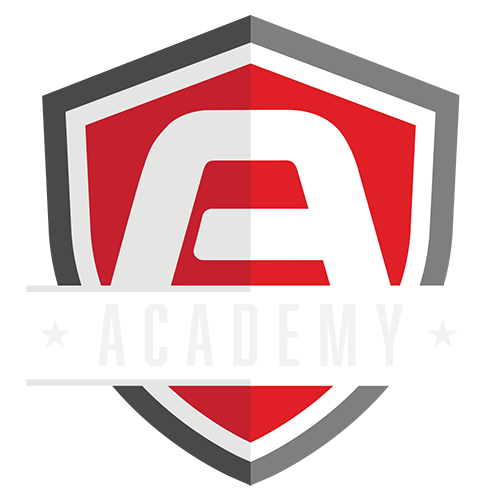 In-person Classroom and Hands-on Instruction. 2-Day In-depth EV Service & Maintenance classes are booking now.
Intelligent Diagnostics
Autel automotive diagnostics tools use smart technology to quickly identify and resolve trouble codes, discover fixes and complete repairs efficiently. With coverage for all major automotive makes and models and with frequent coverage and feature updates, this is the cutting edge of automotive repair.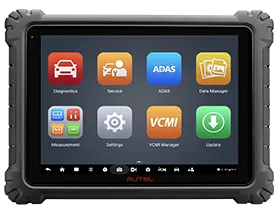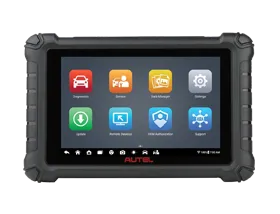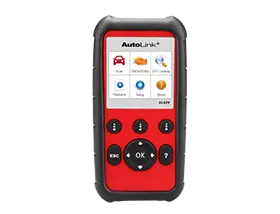 Do-It-Yourself
Code Readers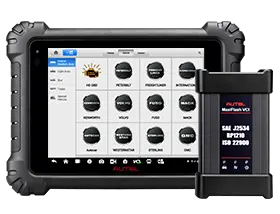 ADAS & Alignment
ADAS is the fastest growing segment in automotive repair, with 99 million ADAS equipped vehicles already on North American roads and 210 million projected by 2030. ADAS should no longer be considered extra bells and whistles — it's here to stay.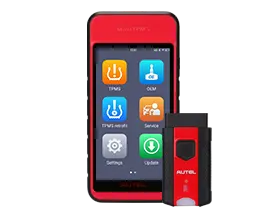 TPMS Diagnostic
& Service Tools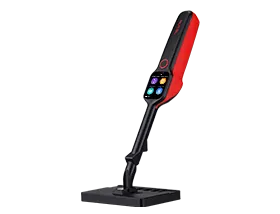 Tire Tread Depth Examiners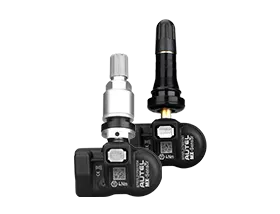 Programmable
TPMS Sensors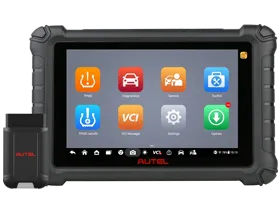 Diagnostic &
TPMS Tablets
Complete TPMS Solutions
Autel tire pressure monitoring systems (TPMS), wireless programmable TPMS sensors, and tire tread-depth examiners will keep you on top of the tire conditions of one vehicle or a whole fleet of vehicles. Rule the road and never suffer tire blowout again.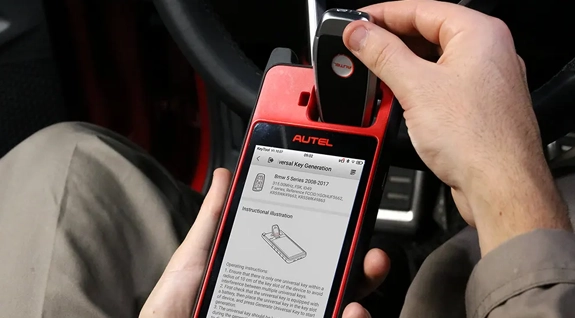 Key Programming
Looking to expand the services of your shop? No longer the domain of dealerships, Autel key programmers put the power of a locksmith in your hand. Program automotive keys and fobs with the touch of a button.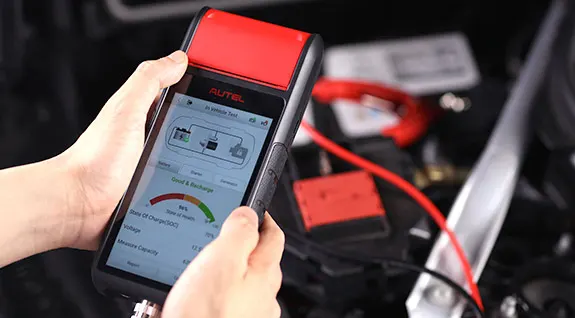 Battery Service
Knowing when to change and service a battery can prevent serious problems on the road. Autel has you covered with battery testing and service tools that cover all battery types, whether for internal combustion engine (ICE), hybrid, or electric vehicles (EVs).
We've Got
You Covered
Autel's award-winning U.S.-based Tech Support team lives to answer your automotive questions. They have access to a vehicle repair garage right in the office and are always learning the latest advances in automotive technology. Professional automotive shops, commercial fleets, and D.I.Y. enthusiasts alike are encouraged to contact us. 

I just had a great experience with tech support. Jodie assisted me to update software, which I was not able to do online. The process was smooth, efficient and seamless. Jodie was attentive, courteous, helpful, and entertaining. It was just the type of interaction that I needed on a busy day!
David Bergeron
November 21, 2023.
Juan R was absolutely amazing at solving my concern in a timely, knowledgeable, and professional manner!! Definitely recommend Autel to others!
Doug McMillan
November 13, 2023.
Fellow mechanics. If you are here looking for reviews for Autel, I can assure you they are top notch. Recently, I had a need to replace my Autel MX808 due to theft. I needed to get my work truck a DPF regen and i could not wait to order one so I, after 15 years of Autel, bought a Innova 5610 pro. It stated it did DPF regen on their website for my truck but, it didn't. I have tried without success to contact Innova and can't get anyone to contact me back in almost a week. I'm out $420 and will tell you all right here and now... NEVER buy Innova. Stay with AUTEL. I wish I had the choice to buy one local and not order it or I would have never left the fold. Autel, I am sorry I strayed...lol Now I know better. Your service and products are awesome.
Hawkeye Darrin
October 31, 2023.
Autel Joe is one of the best in America and working with him on the Autel Tech support hotline has made getting into this industry feel safer. Thanks to Autel Joe.. I feel Autel has the best customer support for all locksmiths.
Astaroth Ragnarok
October 21, 2023.
Great Company and even better to have on your team! Fantastic customer service and EXTREMELY knowledgeable staff!
David Krause
October 21, 2023.
Jodie's patience & experience with Autel Products and Services put us in the right direction for servicing 2017 and up Dodge Chrysler Jeep Vehicles. Thank You Jodie !! We know who to call when we need assistance and service !!
Rob Jokic
October 19, 2023.
Best Experience ive had with device support period ever. 17 years of doing this an nobidy has been more comprhensive than jodie. Hes not even a locksmith and he knew the 608 like i do. very impressed.
Jacob Ciccarello
October 16, 2023.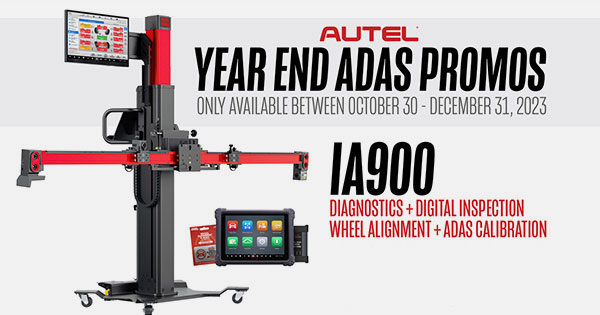 Year End ADAS Promos Only available between October 30 - December 31, 2023IA900 Diagnostics +...
read more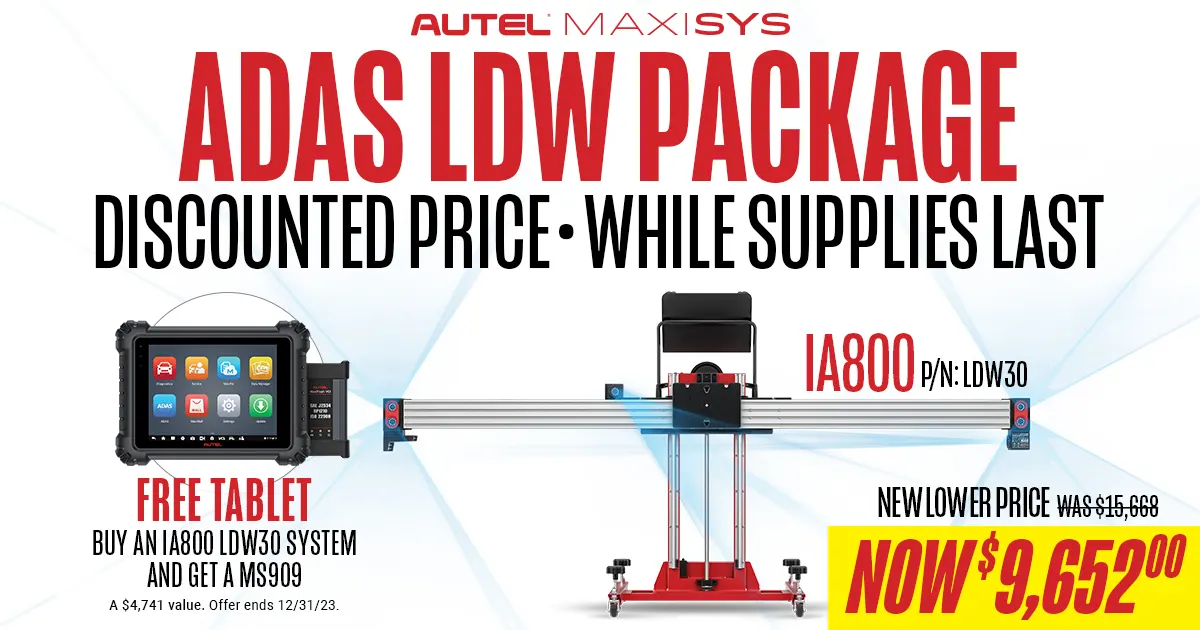 New Low Price: IA800 LDW Package The IA800 LDW Package (P/N: LDW30) is an ADAS calibration frame...
read more