In-person Training
Welcome to the Autel Academy, the go-to destination for in depth Autel tool and software training. Register today for in-person classroom and comprehensive hands on automotive diagnostic, repair, service, and ADAS instruction. Courses are held at the Autel North America Training Facility in Port Washington, New York. Meals are included, and hotel accommodations provided if needed.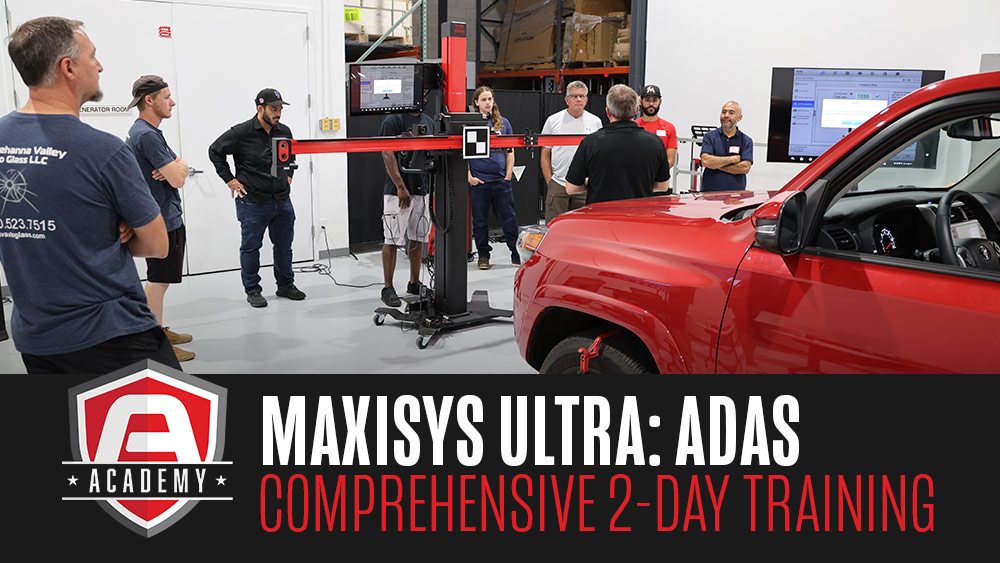 MaxiSYS Ultra: ADAS Comprehensive 2-Day Training
With the rise in advanced driver assistance systems (ADAS), it's more important than ever to learn how to calibrate these systems properly. This 2-day in-person course is intended for current and future owners of Autel ADAS calibration equipment.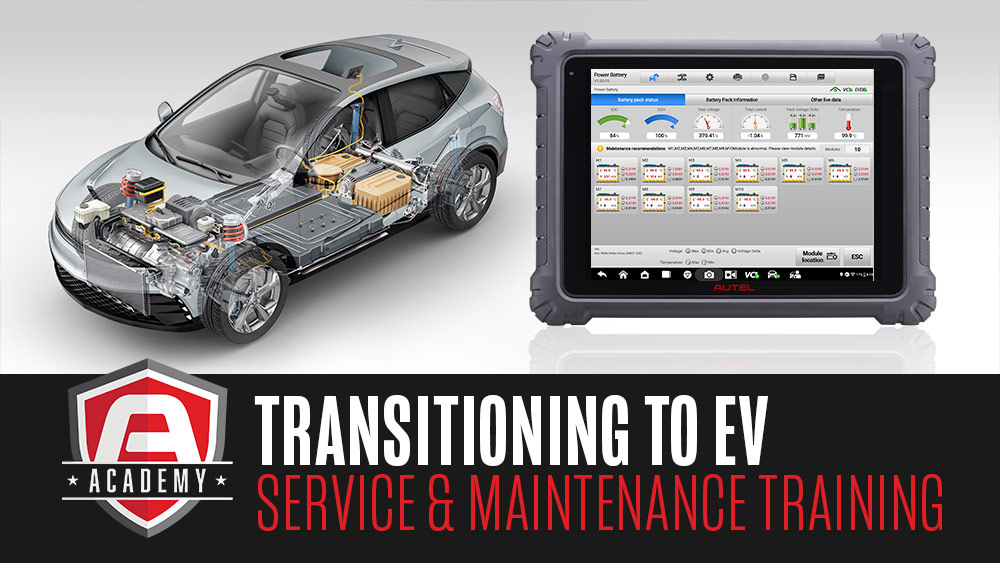 Transitioning To EV: Service and Maintenance Training
With this influx of electric drive vehicles appearing in service bays across the country, it is more important than ever to have your shop's personnel properly trained on these types of vehicles. This 2-day in-person course is intended for shop owners, service writers, and technicians aiming to stay competitive and relevant within the automotive repair industry.